Many U.S. Travelers Skip Measles Shots, Despite Infection Risk: MedlinePlus Health News
Many U.S. Travelers Skip Measles Shots, Despite Infection Risk
Though the disease was eliminated in the U.S. in 2000, foreign travel can still bring it home today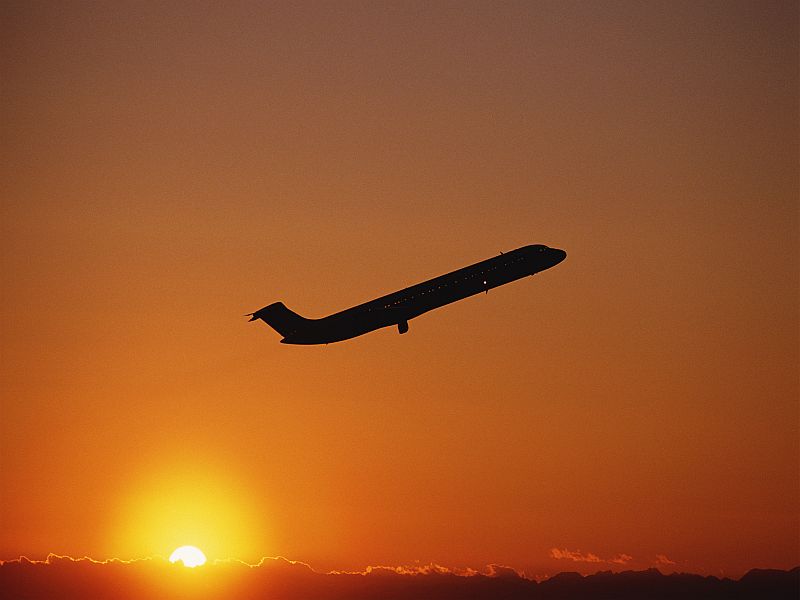 MONDAY, May 15, 2017 (HealthDay News) -- More than half of eligible Americans traveling abroad don't get a measles vaccine, and a key reason is lack of concern about the disease, a new study finds.
"Measles has been eliminated in the U.S. since 2000, which means that all measles cases in the country can be traced back to an imported case -- either a foreign visitor or a U.S. resident returning from international travel," said study lead author Dr. Emily Hyle of Massachusetts General Hospital's division of infectious diseases.
"Since more than 60 percent of the measles importations into the country are due to returning U.S. travelers, increasing the number of travelers who are immune to measles will reduce the number of measles cases," she explained in a hospital news release.
Two doses of the measles, mumps, rubella (MMR) vaccine are recommended for adult travelers without evidence of measles immunity. Such evidence includes: a positive blood test for antibodies to the measles virus; a documented previous case of measles; or being born before 1957 when measles was common in the United States.
The new study looked at more than 40,800 U.S. adults born after 1956 who were seen at pre-travel clinics from 2009 through 2014. Of those, 84 percent were immune to measles, primarily due to vaccinations.
Of the remaining vaccine-eligible travelers, 53 percent were not vaccinated during their clinic visit. In 48 percent of those cases, the patients refused the vaccine. In 28 percent, health care providers did not suggest vaccination, and in 24 percent of the cases, the traveler was referred elsewhere, the findings showed.
Among those who refused the MMR vaccine, 74 percent were not worried about measles, 20 percent were concerned about vaccine safety, and 6 percent had issues with the cost, according to the report.
Hyle said it was surprising to see so many missed opportunities.
"We can definitely improve how often providers specializing in pre-travel medical advice offer MMR vaccine to eligible travelers, and encourage clear discussions with patients about the risks of contracting measles and of spreading the disease after their return to the U.S.," Hyle said.
The study was published May 15 in the journal Annals of Internal Medicine.
SOURCE: Massachusetts General Hospital, news release, May 15, 2017
HealthDay
Copyright (c) 2017
HealthDay
. All rights reserved.
News stories are written and provided by HealthDay and do not reflect federal policy, the views of MedlinePlus, the National Library of Medicine, the National Institutes of Health, or the U.S. Department of Health and Human Services.
More Health News on
Monday, May 15, 2017