MercatorNet: President Trump makes good on abortion de-funding
President Trump makes good on abortion de-funding
An Executive Order puts foreign populations out of reach.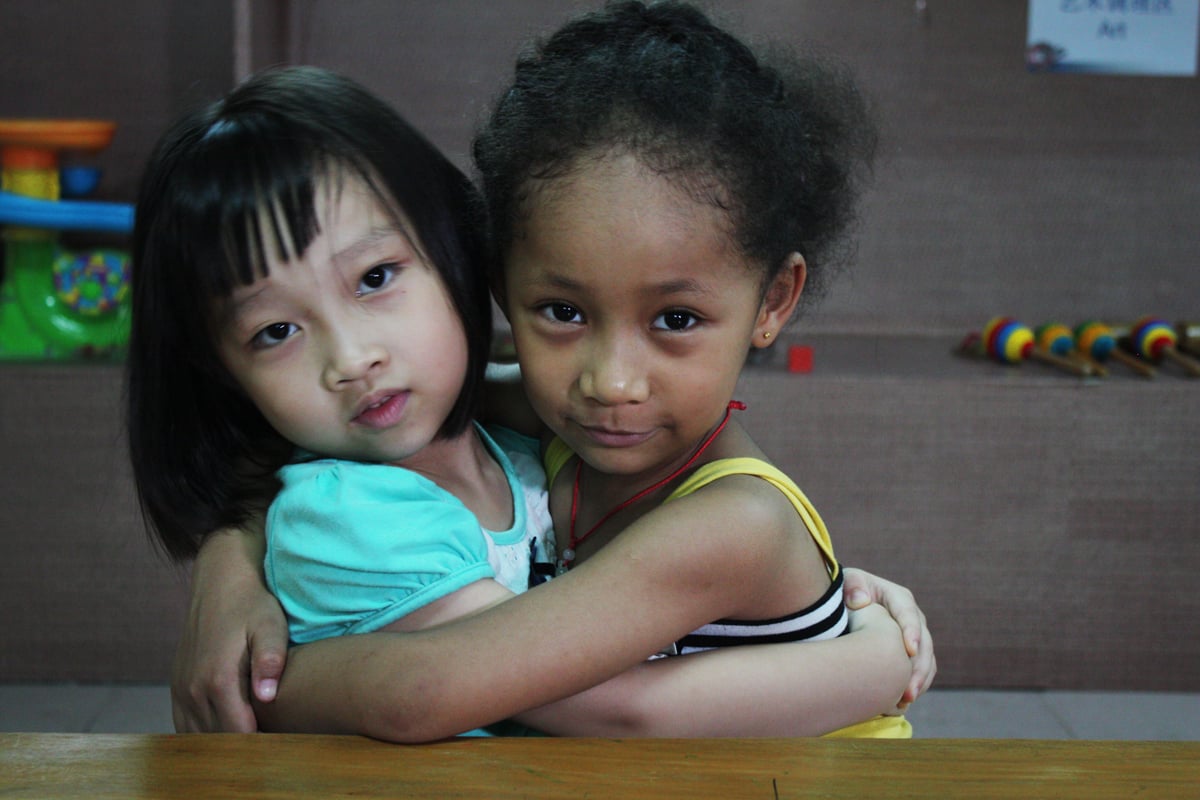 This is a ritual that the past several presidents gave pritioty to on Day One, in deciding the order of business requiring immediate attention when sworn into office. It's called the Mexico City Policy. Democratic presidents have tended to overturn it, while Republican presidents have reinstated it. President Trump
did that
, and then some.
Susan B. Anthony List
President Marjorie Dannenfelser headed the pro-life coalition of advisers Trump consulted late in his campaign, and her organization has kept elected officials and voters well aware of the promises he made to pro-life citizens, and updated on latest news following up on those promises. Even since the most recent post to its website, SBA List sent out an update with more background on how comprehensive this Executive Order is, and why it needed to specify more than past reinstatements. And what Dannenfelser added:
1. President Trump has modernized the Mexico City Policy by directing the Secretary of State to implement a plan to extend the Mexico City Policy across all global health assistance funding.

2. President Trump has directed the Secretary of State to ensure U.S. taxpayer dollars do not support organizations that support or participate in the management of a coercive abortion program. An example of this would be the United Nations Population Fund (UNFPA), which has a long history of supporting the Chinese population control program, which has included forced abortions.

"Not only has President Trump reinstated the Mexico City Policy, he's modernized it by applying it to all foreign health assistance programs," said SBA List President Marjorie Dannenfelser. "For nearly a decade under President Obama, Americans have funded UNFPA, which has a long history of involvement in China's brutal birth limitation policy – enforcement of which routinely includes the atrocity of forced abortions. Thanks to President Trump, the Secretary of State is directed to ensure Americans are no longer complicit in violating the dignity of women and children overseas. No longer will abortion be a top U.S. export.
This came as great news to pro-life advocates based in the U.S. and abroad.
Reggie Littlejohn of Women's Rights Without Frontiers had written an
open letter
to President-elect Donald Trump in December, asking him to investigate Planned Parenthood and "If they are found to be complicit with coercive population control in China – as we believe they will be — we request that you defund them."
Obianuju Ekeocha of Culture of Life Africa has released
a video
revealing the reach and attempted grasp of Marie Stopes International in
exporting abortion to Africa
. Culture of Life Africa has a lot of reason for hope in the newly reinstated Mexico City Policy. According to the SBA List news release Monday:
Marie Stopes says abortion is at the core of their mission and hopes to double their abortion-related services by 2020. Their staff has been caught on tape boasting of doing illegal abortions around the world, and their United Kingdom branch was recently forced to temporarily suspend abortion services for children and vulnerable populations due to serious safety concerns. Marie Stopes is also actively involved in trying to overturn prolife laws overseas. Organizations like Marie Stopes should not receive American taxpayer support.

Both Presidents Ronald Reagan and George H.W. Bush cut off funding to the UNFPA during their administrations. In 1993, President Bill Clinton resumed funding for UNFPA, but for fiscal year 1999 signed a foreign aid appropriations bill that zeroed out funding for UNFPA. Funding to UNFPA was again completely cut off under President George W. Bush. In 2008, then-Secretary of State Colin Powell explained: "UNFPA's support of, and involvement in, China's population-planning activities allows the Chinese government to implement more effectively its program of coercive abortion. Therefore, it is not permissible to continue funding UNFPA at this time." President Obama resumed U.S. taxpayer funding of UNFPA in 2009. From 2009 to 2016, over $300 million has been appropriated for UNFPA.
Both Uju and Reggie will be my guests on radio Tuesday to cover the impact of the Mexico City Policy being reinstated, and the operations and agenda of the international abortion movement. They're both eager to engage the conversation and more fully inform the public. This is the global conversation we need to have and to hear.
- See more at: https://www.mercatornet.com/sheila_liaugminas/view/president-trumps-makes-good-on-abortion-de-funding/19250#sthash.RwBIdZI6.dpuf
Many years ago I read a short story by H.G. Wells called "The Truth About Pyecraft" in which the eponymous (been dying to use that word) anti-hero loses weight -- with very unpleasant consequences. The problem was that he used somebody's Indian grandmother's secret recipe for losing weight, when he really needed to lose fat. It was a lesson in calling things by their right name.
I am reminded of this today because
Marcus Roberts has a piece on Demography
in which he reveals that up to 76% of the world's population is "overfat". This is a truly alarming figure which reminds us that gluttony did not end with the decline and fall of the Roman Empire, but that our own civilisation might be brought down by over-consumption. That, at least, is one excuse for including an article today
with a rather indelicate title
.
Carolyn Moynihan
Deputy Editor,
MERCATORNET
MERCATORNET | New Media Foundation
Suite 12A, Level 2, 5 George Street, North Strathfied NSW 2137, Australia
Designed by
elleston
New Media Foundation | Suite 12A, Level 2, 5 George St | North Strathfield NSW 2137 | AUSTRALIA | +61 2 8005 8605
MercatorNet: President Trump makes good on abortion de-funding