Researchers discover potential hurdle for personalized medicine

Researchers discover potential hurdle for personalized medicine
A recent study has shown that loss of the Erk oncogene can stimulate tumorigenesis in cells where Ras has been eliminated. The findings may have important consequences for the development of personalized medicines that target Ras.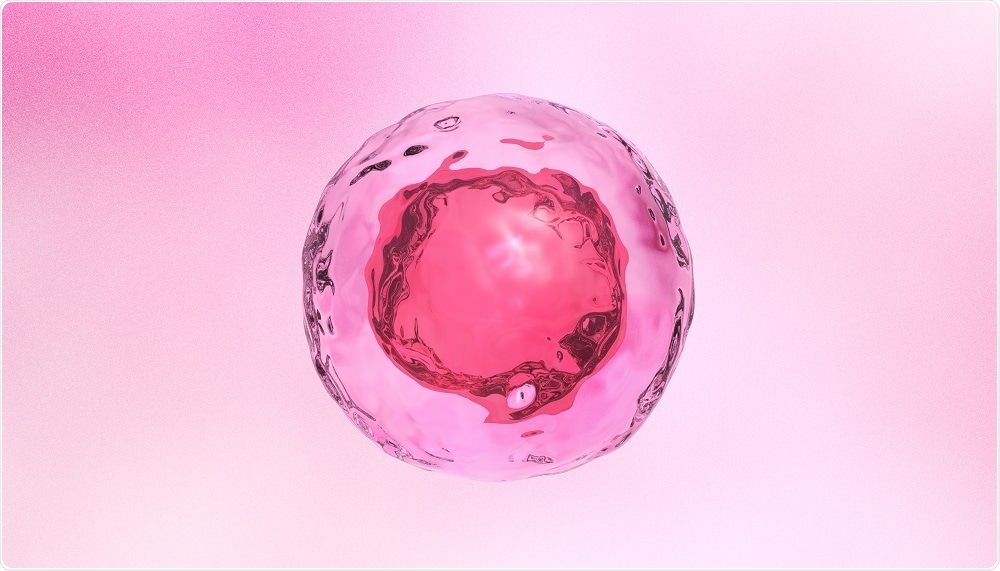 Credit: lmstockwork/Shutterstock.com
One of the most important goals in cancer research and personalized medicine has been to find a treatment that targets a family of genes referred to as Ras.As well as being the most common oncogenes, the Ras family initiates many of the most fatal cancers, including lung, pancreas and colon cancer.
However, researchers from the Spanish National Cancer Research Centre (CNIO) have now realised that even if Ras is eliminated, cells can still survive and form tumors if another gene called Erf is also lost.
The main role of Ras proteins is the translation of external growth signals such as nutrients and growth factors into proliferating responses within the cell.
Studies of mouse stem cells have shown that in the absence of Ras proteins, the cells do not grow, do not differentiate into other cell types and cannot form tumors.
However, first author of the current study, Cristina Mayor-Ruiz noticed that some tumor cells the team were working with were able to grow even in the absence of serum, if the gene Erf was also absent.
Lead author Óscar Fernández-Capetillo says: "For me, this discovery was the origin of the project as it made us speculate that if cells can grow with hardly any nutrients upon eliminating Erf, this could even allow the growth of Ras-free cells."
This turned out to be true – as the scientists found that eliminating Erf allowed mouse embryonic stem cells to grow, differentiate and even generate tumors in the absence of Ras genes.
The study, which is published in the journal Genes & Development, also explains how Erf suppresses the action of Ras proteins. When Ras is eliminated, Erf is recruited to the regulating areas (enhancers) of multiple genes, where it modulates their function, ultimately limiting cell growth. "Erf is a kind of brake that limits the consequences of Ras activation," explains Mayor-Ruiz.
The group is now investigating whether mutations in Erf can account for the resistance to personalised therapies against inhibitors of the Ras route.