New model predicts impact of rare genetic variants on IQ

New model predicts impact of rare genetic variants on IQ
Researchers have developed a new model that can predict the effect of rare genetic variants on a person's IQ. It is hoped the model will lead to improved genetic tests for children at risk of neurodevelopmental disorders.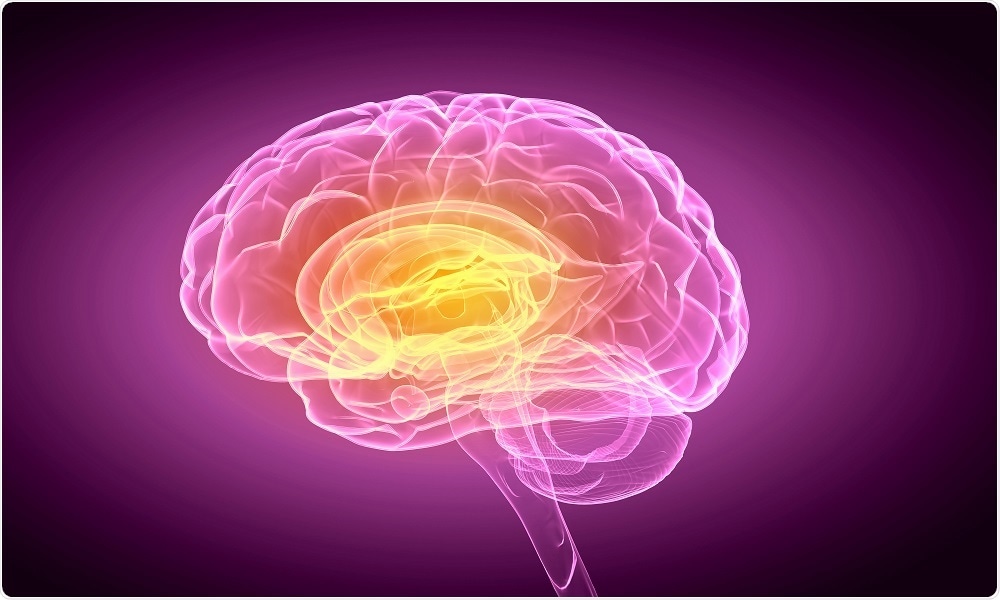 Credit: Sergey Nivens/Shutterstock.com
The study was co-edited by researchers at CHU Sainte-Justine, the Université de Montréal and the Institut Pasteur in France and the model is described in JAMA Psychiatry.
Working with a total of 2,711 participants, the team identified variations (deletions and mutations) in the number of copies of genes in the subjects' DNA. They looked at the characteristics of each deletion, such as its size and haploinsufficiency score, which predicts the likelihood of losing a copy of a gene and therefore losing the function of that gene.
The results were classified based on their predictive power, defining the genetic information that best characterizes the effect the deletion has on IQ.
To test the model, the team compared it with deletions well known to have an impact on IQ. The rate of agreement between findings reported in the literature and the model was 75%.
Sébastien Jacquemont, clinician-scientist at CHU Sainte-Justine says the model cannot predict a person's IQ, but rather the loss of IQ points associated with a deletion in the genome: "If the mutation has a significant effect and is consistent with the cognitive impairment of the patient, we can consider that this mutation represents a major diagnostic factor in the patient."
The finding proposes a new way of studying mutations that are too rare for conventional approaches to be applied and lays the foundations for improved clinical care of children at risk of neurodevelopmental disorders.
Thomas Bourgeron from the Institut Pasteur says the model will help clinicians estimate the cognitive impact of rare and undocumented genetic variants.