Children with ADHD and autism are more prone to anxiety

Children with ADHD and autism are more likely to develop anxiety
A recent study has found that children diagnosed with attention-deficit/hyperactivity disorder (ADHD) and autism spectrum disorder (ASD) are more likely to develop mood disorders and anxiety.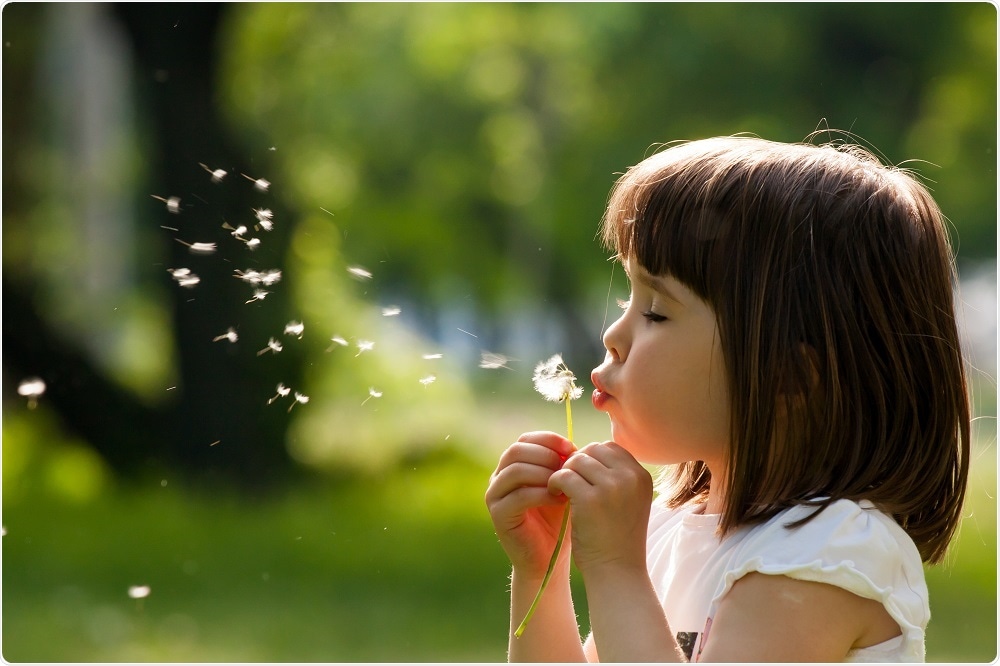 Credit: swindler/Shutterstock.com
The study, which compares comorbidities among patients with ASD and ADHD, and ASD alone, is one of the largest of its kind.
A team of researchers from the Kennedy Krieger Institute used the data from a cross-sectional survey of children aged between six to seventeen years old with ASD. The study included 3,319 children, 1,503 of which had ADHD and were monitored by the Interactive Autism Network between 2006 and 2013.
They examined the data for treatment and/or diagnosis of mood disorders, anxiety disorder and ADHD reported by parents.
The risk of those with both ADHD and ASD developing anxiety was more than twofold (2.2 times), and the risk of different mood disorders was 2.7 times. Older children were more likely to exhibit these psychiatric conditions.
ADHD affects 10% of children in the United States and ASD affects 1.47%. It has been well established in the medical community for some time that these conditions have coinciding characteristics and can be present simultaneously. This usually results in negative cognitive, developmental, functional and behavioural effects.