Researchers suggest a theory for the evolution of HIV from SIV

Researchers suggest a theory for the evolution of HIV from SIV
A new study has shed light on how human immunodeficiency virus (HIV) may have evolved from the simian immunodeficiency virus (SIV) that originated in non-human primates.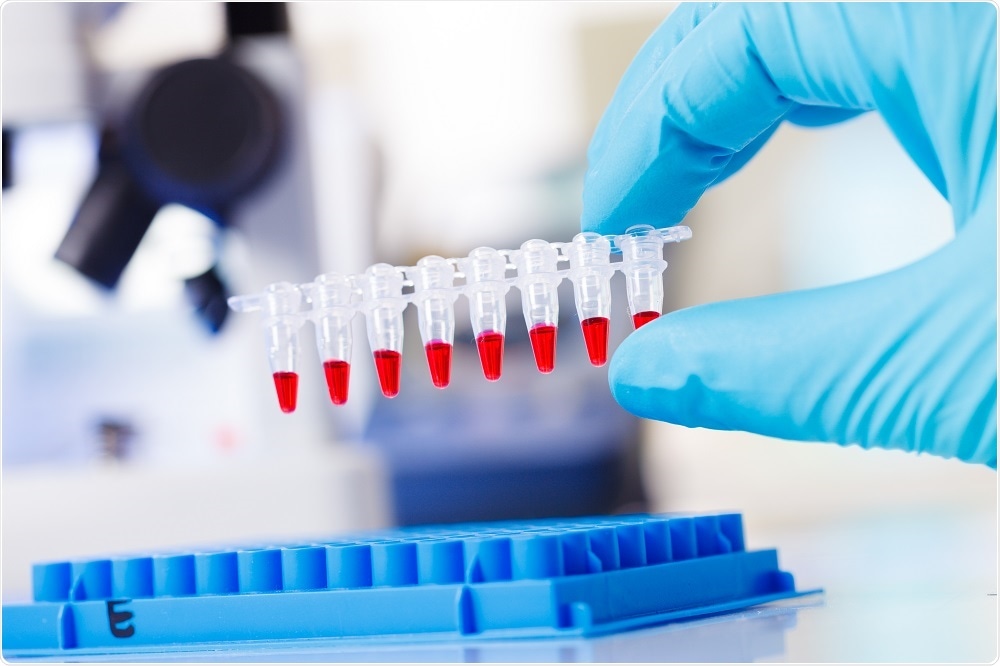 Credit: science photo/Shutterstock.com
Until now, researchers have been unable to establish how SIV could have made the leap to humans, since we possess a protective mechanism that should stop such infections occurring.
This protection comes in the form of a protein called tetherin, which is present on the surface of infected cells andserves as a sticky pad that stops the cells from releasing nascent virus particles.
To counteract this defence mechanism, viruses have evolved their own arsenal of proteins. One example is a HIV accessory protein called Vpu, which targets tetherin and enables the virus particles to be released.
In the current study, an international team led by Kei Sato and Yoshio Koyanagi of Kyoto University investigated whether the evolution of Vpu could have helped SIV make the species jump from monkeys to humans.
As reported in the journal Cell Host and Microbe, the team used reverse genetics to engineer HIV strains that had different Vpu mutants. They then explored which function of Vpu was key to successful infection.
"We used an immunodeficient mouse model with a reconstituted human immune system, established through the transplantation of human blood-forming stem cells," explains Koyanagi. The model enabled the team to study both SIV and HIV.
Sato says Vpu can degrade tetherin by inhibiting cellular immune signaling pathways: "The Vpu variant responsible for downregulating tetherin was the most important property of Vpu for HIV."
The researchers also found that restoring tetherin to normal levels could suppress viral replication, suggesting that a certain number of tetherin molecules can counteract HIV.
Notably, SIV was unable to infect human blood cells effectively in the mouse model. However, when SIV Vpu was endowed with the anti-tetherin activity of HIV Vpu, SIV was able to infect the cells.