EURORDIS - The Voice of Rare Disease Patients in Europe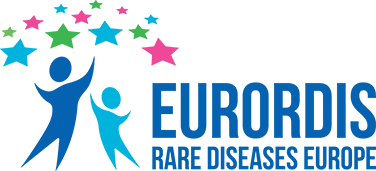 The Voice of
Rare Disease
Patients
in Europe
WHAT'S NEW AT EURORDIS?
Job openings
EURORDIS - Rare Diseases Europe is currently recruiting for the following positions:
Paris
Research & Policy Project Manager
EURORDIS-Rare Diseases Europe is looking for a Research & Policy Project Manager to work in our Paris office. The person occupying this position works with a number of team members to develop the healthcare and research networks and infrastructure to meet the needs of the rare disease community. The main responsibilities involve representing EURORDIS, empowering patient advocates and supporting project management.
EURORDIS is looking for candidates with the ability to manage priorities and work with a wide range of stakeholders. The ideal candidate would have research and/or research policy experience, preferably in the academic and public sectors, and compassion for and understanding of the rare disease cause.