Alzheimer's Disease International's 33rd Conference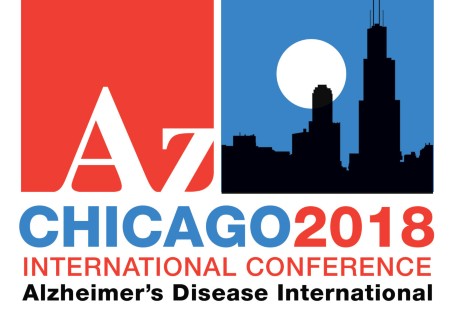 Alzheimer's Disease International (ADI) is proud that its international conference is the longest running and one of the largest international conferences on dementia, attracting over 1,000 delegates from over 100 countries. Featuring a range of international keynote speakers and a high standard of scientific and non-scientific content, the conference programme enables participants to learn about the latest advances in the prevention, diagnosis, treatment, care and management of dementia. This unique, multi-disciplinary event brings together all those with an interest, including researchers, scientists, clinicians, allied healthcare professionals, people living with dementia, family members, care professionals, and staff and volunteers of Alzheimer associations.
In 2018, the 33rd International Conference of ADI will be held in Chicago, United States, following the Alzheimer's Association International Conference.