Using Cocaine? Fingerprints Might Tell: MedlinePlus Health News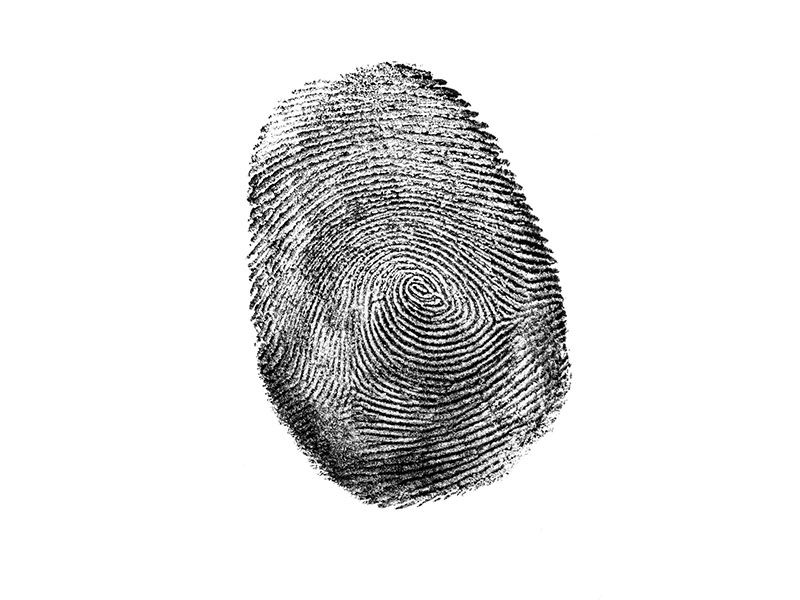 FRIDAY, Oct. 27, 2017 (HealthDay News) -- An experimental fingerprint test could confirm within seconds if someone has used cocaine, according to a new study.
The screening might pave the way for fingerprint-detection of other dangerous drugs such as heroin and ecstasy, said scientists at the University of Surrey in England.
"This is a real breakthrough in our work to bring a real-time, noninvasive drug-testing method to the market that will provide a definitive result in a matter of minutes. We are already working on a 30-second method," said study co-leader Melanie Bailey, a chemistry lecturer.
When people take cocaine, they excrete trace amounts of benzoylecgonine and methylecgonine. These chemicals can be detected in fingerprint residue even after hand-washing, the researchers explained.
For the study, 239 sets of fingerprints were taken from patients seeking treatment at drug rehab centers and from a larger control group of non-drug users.
The screening "is noninvasive, hygienic and can't be faked," Bailey said in a university news release. "By the nature of the test, the identity of the subject, and their drug use, is all captured within the sample itself."
The British researchers developed the test in partnership with the Netherlands Forensic Institute in The Hague and Intelligent Fingerprinting of Cambridge, England. They used chromatography paper to collect fingerprint samples and relied on a technique known as paper spray mass spectrometry.
"Paper spray mass spectrometry is gaining increasing popularity in forensic circles because it is incredibly sensitive and is very easy to set up a testing system. The units will save laboratories time," said study co-leader Catia Costa, a doctoral student in Bailey's university lab.
"This is the first time it has ever been used to detect the presence of drugs in fingerprints, and our results show the technique was 99 percent effective in detecting cocaine use among the patients," Costa said.
The researchers said the test could be ready within 10 years for use by law enforcement. They noted that traditional drug tests, which rely on bodily fluids, can pose biological hazards and may be more difficult to discard or store.
The study was published recently in the journal Clinical Chemistry.
SOURCE: University of Surrey, news release, September 2017
HealthDay
Copyright (c) 2017
HealthDay
. All rights reserved.
News stories are written and provided by HealthDay and do not reflect federal policy, the views of MedlinePlus, the National Library of Medicine, the National Institutes of Health, or the U.S. Department of Health and Human Services.
Friday, October 27, 2017