HIV Infection Seems to Affect Nervous System: MedlinePlus
HIV Infection Seems to Affect Nervous System
But symptoms tend to subside once antiretroviral drugs are given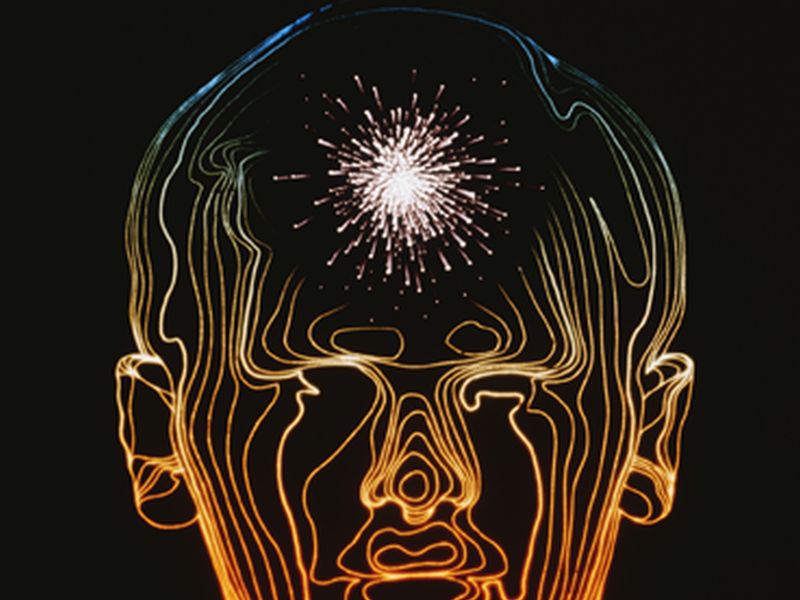 MONDAY, June 13, 2016 (HealthDay News) -- Many newly infected HIV patients experience neurological problems, but they tend to be mild and they subside after antiretroviral drugs are given, a new study finds.
"We were surprised that neurologic findings were so pervasive in participants diagnosed with very recent HIV infection," said study author Dr. Joanna Hellmuth. She is a clinical fellow in the department of neurology at the University of California, San Francisco (UCSF).
"While the findings were mild, it is clear that HIV affects the nervous system within days of infection," she said in a university news release.
"Since the majority of these neurologic issues were resolved with treatment, our study reinforces recommendations that people at risk for HIV test often and start antiretroviral treatment immediately if they are infected," Hellmuth added.
Among 139 people in Thailand infected with HIV three to 56 days before entering the study, tests revealed that 53 percent had neurological problems.
One in three had thinking problems, one-quarter had motor control difficulties, and nearly 20 percent had nerve damage, the investigators found. Many had more than one symptom. One participant had Guillain-Barre syndrome, the only severe condition in the group, according to the report.
All the patients were offered and began antiretroviral treatment when they were diagnosed with HIV infection. Ninety percent of the neurological symptoms were gone after one month of treatment, but 9 percent still had symptoms six months later, the findings showed.
The researchers also found that neurological symptoms were associated with higher levels of HIV in the blood, although the study did not prove that HIV caused the symptoms.
According to study co-author Dr. Victor Valcour, "This is one of the first comprehensive studies scrutinizing the involvement of the nervous system in early [HIV] infection." Valcour is a professor of neurology at UCSF.
"Additionally, the ubiquity of symptoms in early infection found in this study reinforces the need for the brain to be considered as a compartment containing latent HIV as we design cure studies," he concluded in the news release.
The study was published June 10 in the journal Neurology.
SOURCE: University of California, San Francisco, news release, June 10, 2016
HealthDay
Copyright (c) 2016
HealthDay
. All rights reserved.
News stories are provided by HealthDay and do not reflect the views of MedlinePlus, the National Library of Medicine, the National Institutes of Health, the U.S. Department of Health and Human Services, or federal policy.
Monday, June 13, 2016