Arthritis Possible Side Effect of Certain Cancer Drugs: Study: MedlinePlus
Arthritis Possible Side Effect of Certain Cancer Drugs: Study
Doctors should weigh the risk-benefit ratio, researcher says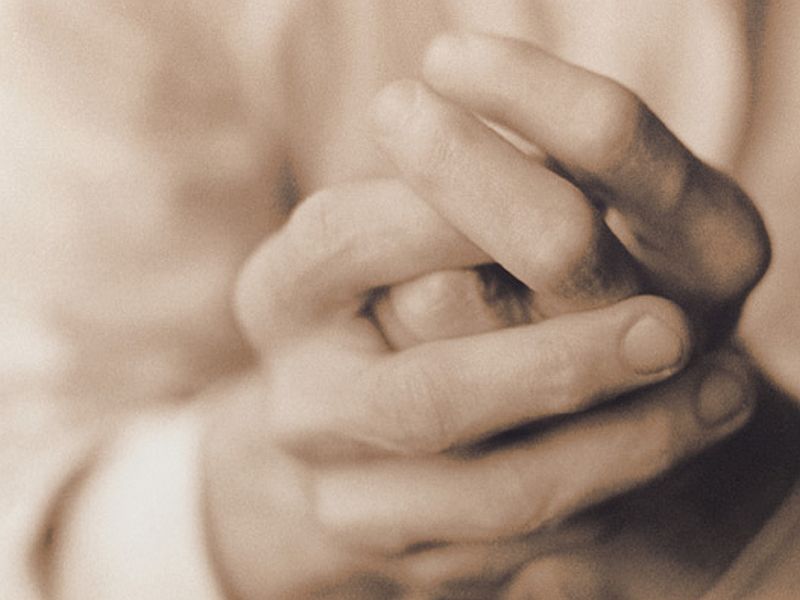 TUESDAY, June 28, 2016 (HealthDay News) -- Certain cancer immunotherapy drugs may increase risk for joint and tissue disease, including arthritis, new research suggests.
"We keep having referrals coming in from our oncologists as more patients are treated with these drugs," said Dr. Clifton Bingham, director of the Johns Hopkins Arthritis Center in Baltimore.
"In particular, as more patients are treated with combinations of multiple immunotherapies, we expect the rate to go up," he said in a Hopkins news release.
Drugs like ipilimumab and nivolumab are called checkpoint inhibitor drugs. Between 2012 and 2016, 13 patients given these drugs at Johns Hopkins Kimmel Cancer Center (1.3 percent of the total using them) developed new-onset arthritis, or autoimmune disorders that cause dry eyes and mouth, the researchers said.
However, further research is needed to confirm a cause-and-effect relationship, the researchers said.
Still, "I don't think anyone is particularly surprised that rheumatologic disorders might be a complication of drugs that boost the immune system," said study author Dr. Laura Cappelli. She is a rheumatologist at the university's School of Medicine.
It's likely that the rate of rheumatologic diseases in patients taking immune checkpoint inhibitor drugs in this study is likely lower than the actual rate, Cappelli said.
That's because patients with only mild joint pain or those with already deteriorating health from their cancers may not have been referred to the rheumatology clinic for symptoms related to the drugs, she explained.
This report is intended to raise awareness of these possible side effects, Cappelli said.
"It is important when weighing the risk-benefit ratio of prescribing these drugs," she said. "And it's important for people to be on the lookout for symptoms so they can see a rheumatologist early in an effort to prevent or limit joint damage."
The study was published online recently in the journal Annals of the Rheumatic Diseases.
SOURCE: Johns Hopkins Medicine, news release
HealthDay
Copyright (c) 2016
HealthDay
. All rights reserved.
News stories are provided by HealthDay and do not reflect the views of MedlinePlus, the National Library of Medicine, the National Institutes of Health, the U.S. Department of Health and Human Services, or federal policy.
Tuesday, June 28, 2016