Antidepressant No Help to Heart Failure Patients: Study: MedlinePlus
Antidepressant No Help to Heart Failure Patients: Study
Depression in these cases may be caused by biological changes from the disease itself, researcher says
Tuesday, June 28, 2016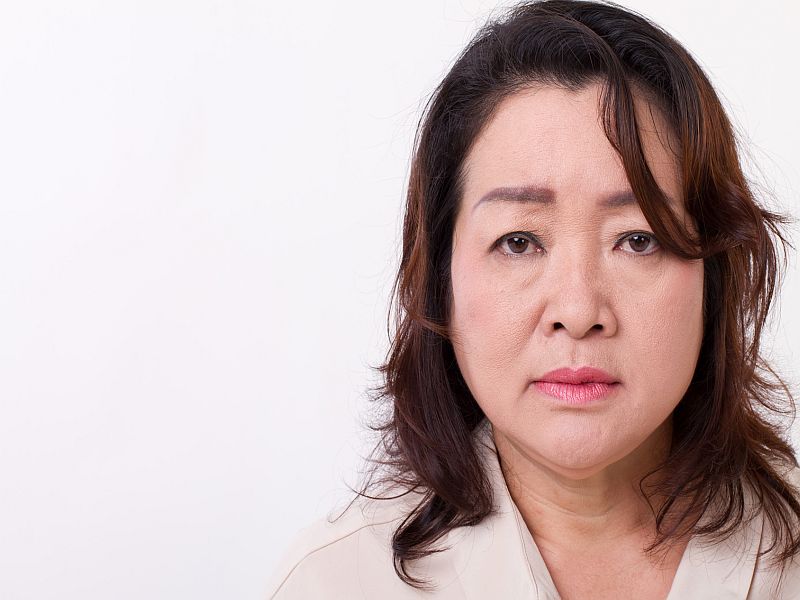 TUESDAY, June 28, 2016 (HealthDay News) -- The antidepressant Lexapro may not help heart failure patients suffering from depression, German researchers report.
"Depression in heart failure may not be the same depression patients without heart failure get and who respond well to antidepressants," said lead researcher Dr. Christiane Angermann, a professor of cardiology at University Hospital Wurzburg.
Heart failure is associated with biological changes that also cause depressive symptoms, she explained, "so it might be that an antidepressant is not the right drug to treat this depression." Heart failure occurs when the heart is weakened and cannot pump enough blood to meet the body's needs.
Among patients suffering from heart failure, 10 percent to 40 percent suffer from depression. Depression among these patients is an independent predictor of death and hospitalization, Angermann said.
Lexapro is part of the drug family called selective serotonin reuptake inhibitors (SSRIs). They're the most widely used antidepressants in the general population, but it hasn't been clear if they work in patients with heart failure, she added.
Angermann said that treating heart failure can help relieve depression. "When we treat the heart failure very well, depression improves," she said. "It may be that improving the systemic disorder heart failure takes away some of these depressive symptoms."
Antidepressants may just not be the right medications for heart failure patients, Angermann added, since other trials using the antidepressants Zoloft (another SSRI) and Remeron also showed no benefit.
"The sicker you are, the more inflammation you have in your body, the less you may respond to an antidepressant that addresses the depression rather than your illness -- that's our speculation," she said.
Although antidepressants may not be the best treatment for depression in patients with heart failure, other approaches might be worth trying, Angermann said.
"A good approach to the management of depressed heart failure patients could be to combine classical disease management strategies to optimize heart failure therapy, possibly in combination with cognitive behavioral therapy and physical exercise," she said.
For the study, Angermann and her colleagues randomly assigned 372 patients with chronic heart failure and depression to Lexapro (escitalopram) or a placebo in addition to heart failure treatments.
Over 18 months, 63 percent of the patients taking Lexapro died or needed hospitalization, as did 64 percent of those taking the placebo, the researchers found.
Moreover, no significant improvement in depression symptoms was seen among the patients taking Lexapro, they noted.
Dr. Ami Baxi, director of inpatient and emergency psychiatry at Lenox Hill Hospital in New York City, said, "It is well-known that depression is often associated with heart conditions like heart failure, and that depression can result in adverse clinical outcomes."
Baxi agreed that the most likely explanation for the ineffectiveness of Lexapro is because the depression suffered by these patients is caused by something related to their heart disease and therefore is not responsive to drugs used to treat other types of depression.
"Given the known extensive benefits of SSRIs in the general population, the results of this study support a possible alternative cause for depression among patients with heart failure," she said.
The report was published June 28 in the Journal of the American Medical Association.
SOURCES: Christiane Angermann, M.D., professor, cardiology, University Hospital Wurzburg, Germany; Ami Baxi, M.D., director, inpatient and emergency psychiatry, Lenox Hill Hospital, New York City; June 28, 2016, Journal of the American Medical Association
HealthDay
Copyright (c) 2016
HealthDay
. All rights reserved.
News stories are provided by HealthDay and do not reflect the views of MedlinePlus, the National Library of Medicine, the National Institutes of Health, the U.S. Department of Health and Human Services, or federal policy.
More Health News on: