World Health Day 2018
World Health Day 2018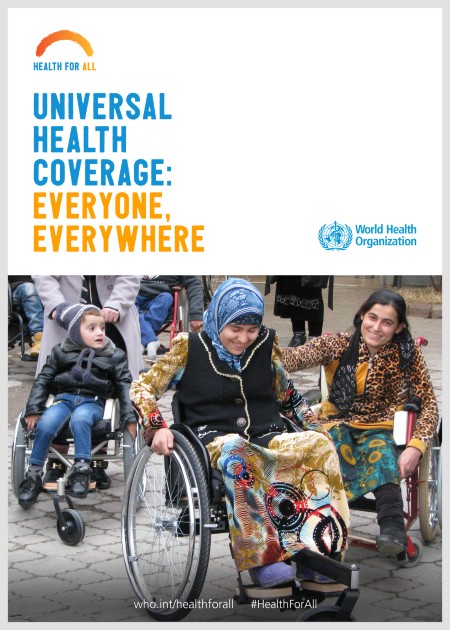 Universal health coverage: everyone, everywhere
"Health for all" has been the World Health Organization's (WHO) guiding vision for more than seven decades. It's also the impetus behind the current organization-wide drive to support countries in moving towards Universal Health Coverage (UHC).
Some countries have already made significant progress towards universal health coverage. But half the world's population is still unable to obtain the health services they need.
Below, in aid of World Health Day 2018, we've searched across our Springer Nature portfolio to pull together our relevant articles and content relevant to this year's universal health theme.
Featured research across Springer Nature