Coffee: Love it or leave it? - Harvard Health
Today's Health Topic
Coffee: Love it or leave it?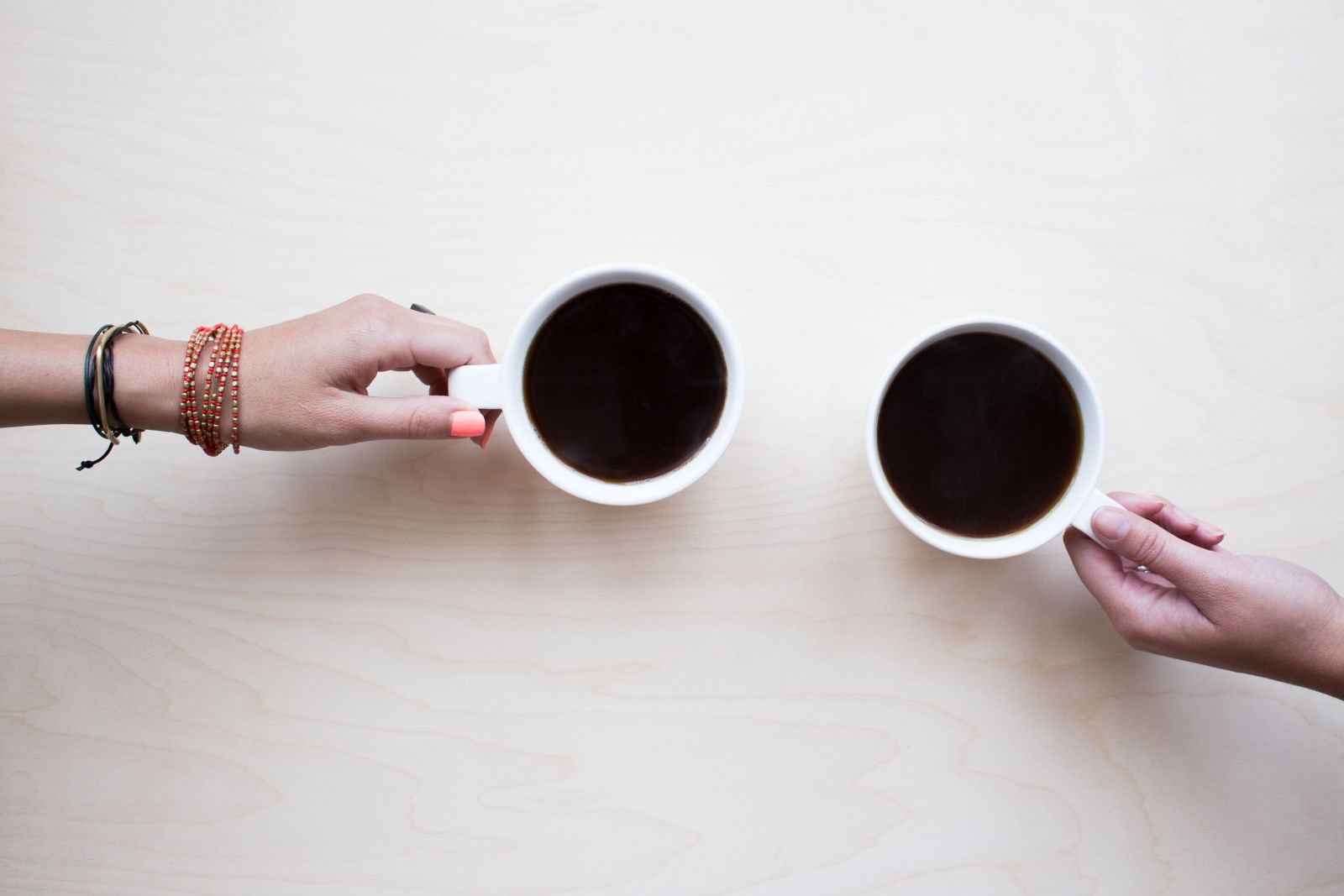 Coffee is part of many people's daily routine, whether it's the morning pick-me-up or the evening complement to a satisfying dinner. And it's no wonder: a hot cup of brew is comforting and flavorful. Even better, new evidence continues to associate coffee with health benefits, such as a reduced risk of an early death.
"Our understanding of coffee is evolving. We're learning more about it all the time," says Dr. Eric Rimm, a professor of epidemiology and nutrition at the Harvard T.H. Chan School of Public Health.