Ring chromosome 20 syndrome (Ring 20), the Community - RareConnect
RARECONNECT
Ring chromosome 20 syndrome (Ring 20) Community
Learn how others live with Ring chromosome 20 syndrome (Ring 20) and share your story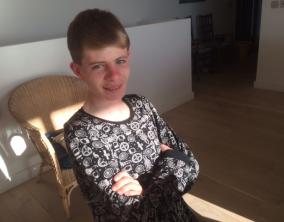 by RareConnect team published 22 days ago
Callum is now 15 years old with a ring 20 chromosome disorder. He has a learning difficulty and behaviour problems and epilepsy. When he was 11 years old he started the model ketogenic diet. We decided to try it for Callum as he had tried six different antiepileptic drugs (AED's) and this had no effect on his seizures. He was tired all the time and had no energy. Callum was having 5 to 6 partia...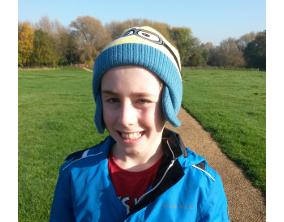 by Tazzymk published 10 days ago
I would like to share my son's story with you because of the way he was diagnosed with Ring20. My son, Kieran had his first seizure when he was 4, it was an absence seizure, and another about 6 weeks later. As he had experienced 2 seizures the battery of testing began to see what was happening. EEG, MRI and blood tests (including tests for genetic causes) were done over the following months. Th...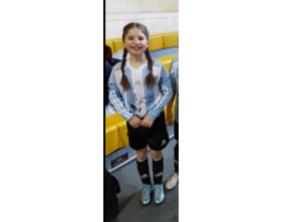 by clairesullivan published 22 days ago
Our little girl Jessica, age 9, was diagnosed with Ring20 (mosaic) in August 2015 following a period of seizure activity that commenced February 2015. Prior to this, Jessica was a very fit and active little girl. Almost overnight, seizure activity increased to circa 40 per day. This, combined with a number of different AED combinations left Jessica with little confidence, where she spent most...
by RareConnect team published 22 days ago
It just didn't make sense, the constant tiredness, being lost in school, the pauses when she talked. I had never seen anything like that. But, my mom-gut was telling me that something wasn't as it should be for my 11 1/2 year old daughter. Diana had always been an easy-going, well adjusted child who loved people and followed me everywhere. She and I had a special bond. Over the years, she ...
by Findacure published about 1 month ago


Short video from one of the attendees of Findacure's patient group workshop, 12th September 2014.