Call for Images of NIH Funded Research | National Institutes of Health (NIH)
Call for Images of NIH Funded Research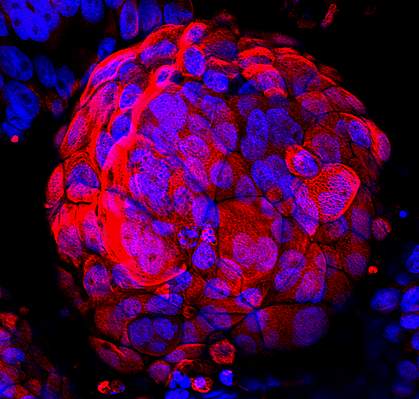 Coyne Lab, University of Pittsburgh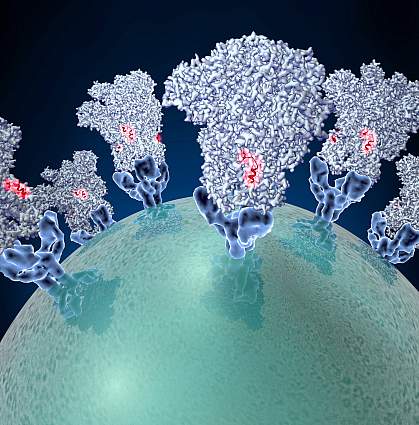 David Veesler, University of Washington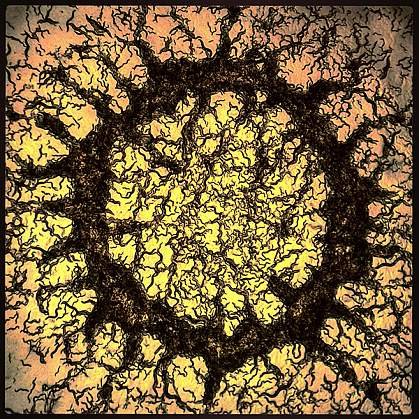 Adam Brown and David Biron, University of Chicago
NIH is currently requesting images from the extramural community that highlight scientific research made possible by NIH funding.
The NIH Image Gallery is a resource for news media, educational institutions and the general public. The gallery averages 5,000 views per day. Through the sharing of images, NIH hopes to distribute educational information, increase public outreach, and expand awareness of the important work being done by NIH-funded researchers.
Examples of content types appropriate for this image call:
Scientific images
Lab research
Clinical research
Submission requirements:
Please submit your images with caption and credit to flickr@od.nih.gov by May 16, 2016 at 11:59 pm. Submissions must include the following criteria:
Image title

Descriptive title not to exceed more then 50 characters

Image description (caption)

A detailed description of what is depicted in the image and how this relates to the larger research goal of your grant. Not to exceed 120 words.

Credit information

Complete details regarding who should receive image credit [researcher(s), lab, institution, etc.] Please also include which institute or center at NIH funds your grant.

Grant number

NIH Grant number related to the research depicted in the image

High resolution format

Images must be submitted as high resolution jpg or png digital files (at least 1024 pixels tall or wide, and file size of at least 1 MB)
Files that do not meet the criteria will not be considered for posting.
Each individual or lab may submit up to three images.
Please do not include logos, watermarks or other overlays on the submitted image(s).
We will notify you via email by June 1, 2016, if your image has been chosen to display in the gallery.
Disclaimer:
By submitting a photo to this image call you:
Declare that you own the image and it is your original work (or submitted with permission of the owner).
Agree to allow NIH to post the image on its online gallery where the image will be free to reuse by the public (with credit given as requested by submitter).
This page last reviewed on March 30, 2016