Cyberbullying, Violence Linked to PTSD in Teens: MedlinePlus
Cyberbullying, Violence Linked to PTSD in Teens
Researcher says post-traumatic stress is underreported and undertreated in this age group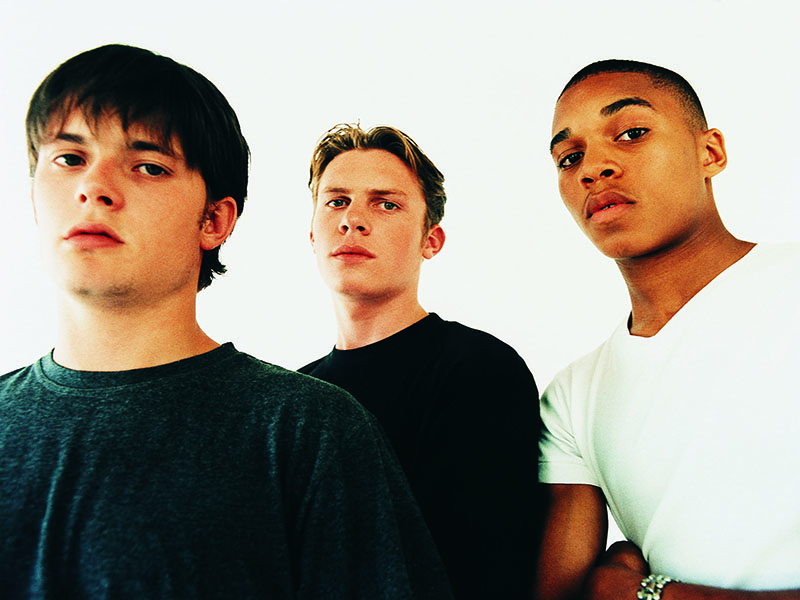 FRIDAY, Feb. 26, 2016 (HealthDay News) -- Half the teens seen in a U.S. hospital emergency rooms reported being victims of violence or cyberbullying, and a quarter reported symptoms akin to post-traumatic stress disorder (PTSD), a new study says.
Researchers at Hasbro Children's Hospital in Providence, R.I., looked at more than 350 teens treated for any reason in the hospital's ER. They found that 46.5 percent reported violence at the hands of other teens, nearly 47 percent said they had been targets of cyberbullying, and nearly 59 percent said they had been exposed to community violence.
More than 23 percent reported PTSD symptoms, nearly 14 percent had moderate or serious symptoms of depression, and about 11 percent said they had suicidal thoughts within the previous year.
The study findings were published online recently in the journal General Hospital Psychiatry.
The study found a strong link between PTSD symptoms and being subjected to cyberbullying or violence, exposure to community violence, and alcohol or drug use. Few of the teens with PTSD symptoms said they had received any mental health care in the past year.
The researchers said their findings show that cyberbullying, violence and PTSD are common and connected among teens, and that early identification and treatment are vital.
"PTSD in adolescents has been associated with long-term functional impairment, including poor physical health, academic failure and increased need for medical services," study leader Dr. Megan Ranney said in a hospital news release.
"But, despite the availability of effective treatment, PTSD is currently underdiagnosed, underreported and undertreated, especially among children and adolescents," she added.
PTSD can harm teens' long-term quality of life and is unlikely to improve without treatment, Ranney noted.
"These results should serve as a reminder to parents, schools and physicians that these problems are prevalent in our community," she said. "This study also highlights that teens with a history of cyberbullying or peer violence are more likely to have PTSD, which is a very treatable disease if properly identified and addressed."
SOURCE: Hasbro Children's Hospital, news release, Feb. 18, 2016
HealthDay
Copyright (c) 2016
HealthDay
. All rights reserved.
More Health News on:
Friday, February 26, 2016