Death and Disability From Injuries Down Worldwide: Study: MedlinePlus
Death and Disability From Injuries Down Worldwide: Study
Rate has dropped by nearly one-third since 1990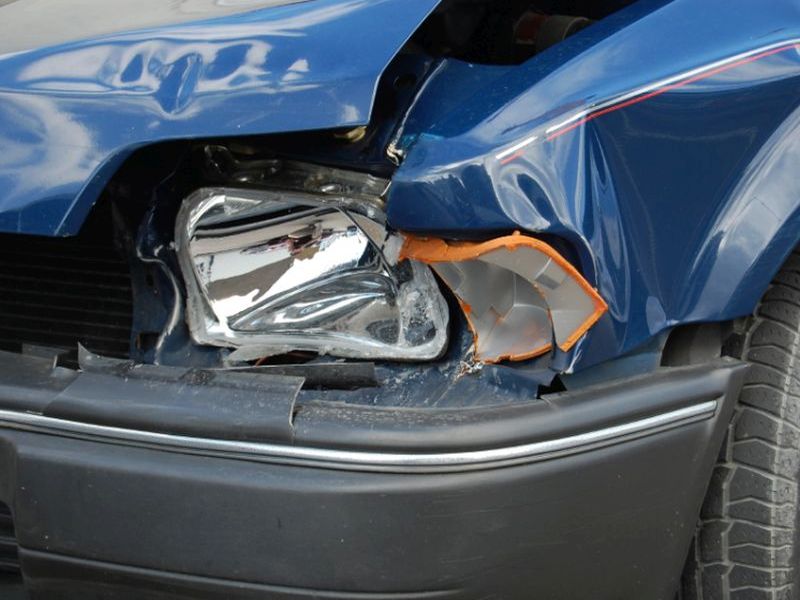 FRIDAY, Dec. 4, 2015 (HealthDay News) -- The worldwide rate of death and disability caused by injuries has fallen by nearly one-third since 1990, a new study says.
The findings show "the world is becoming a safer place to live in," according to study authors led by Juanita Haagsma, from the Institute for Health Metrics and Evaluation at the University of Washington in Seattle.
The researchers looked at data from 188 countries in 21 regions of the world. They included information on 26 causes of injuries and almost 50 specific types of injuries. In 2013, 973 million people suffered injuries that required medical attention or treatment, the study found.
Nearly 5 million people died of their injuries. In most parts of the world, men had higher injury rates than women until age 80, the researchers reported.
Major causes of injuries were car crashes (29 percent), suicide and other forms of self-harm (18 percent), falls (12 percent), and violence (8.5 percent), the researchers found.
Among people whose injuries required treatment, nearly 6 percent were admitted to the hospital. The most common type of injury requiring hospitalization was broken bones (38.5 percent).
There was a significant decline in death and disability rates for 22 of the 26 causes of injury reviewed. Researchers calculated that the rates fell by 31 percent from 1990 to 2013.
"These decreases in [death and disability] rates for almost all cause of injury categories warrant a general statement that the world is becoming a safer place to live in, although the injury burden remains high in some parts of the world," Haagsma and her colleagues wrote.
The findings were published online in the journal Injury Prevention.
SOURCE: Injury Prevention, news release, Dec. 3, 2015
HealthDay
Copyright (c) 2015
HealthDay
. All rights reserved.
More Health News on:
Friday, December 4, 2015