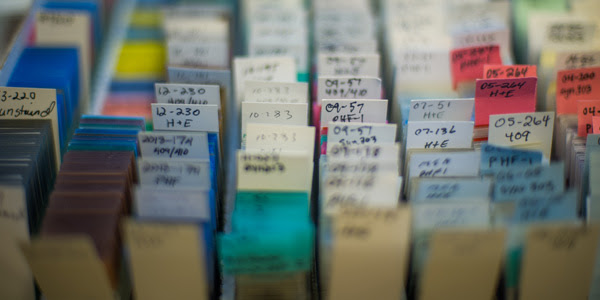 Many therapies with potential to slow or stop Parkinson's and to better treat symptoms made significant steps closer to patients in 2015. Foundation experts share how the field of Parkinson's research has never been stronger and why they are optimistic about what's to come. See what made our list for the year's best.
Read More >
Everything You Need to Know About PD

In 2015, our Third Thursdays Webinars brought together 20,000 patients, families and experts to discuss the latest research and share tips on living well. Catch up with our library.
Send New Year's Wishes with an E-card
Support critical research and send New Year's wishes with a MJFF e-card. Your gift is tax-deductible.
Donate Now >
Ride, Walk, Run or Climb for Team Fox in 2016
You don't have to be a marathoner to become a Team Fox athlete. Sign up for a 2016 event; every mile brings us closer to a cure.
Read More >