Longest ever continuous DNA sequence decoded

Scientists decode the longest ever continuous DNA sequence
Scientists at Nottingham University have decoded the longest continuous DNA sequence to date, measuring around 10,000 times longer than normal sequencing reads and twice as long as the previous record holder.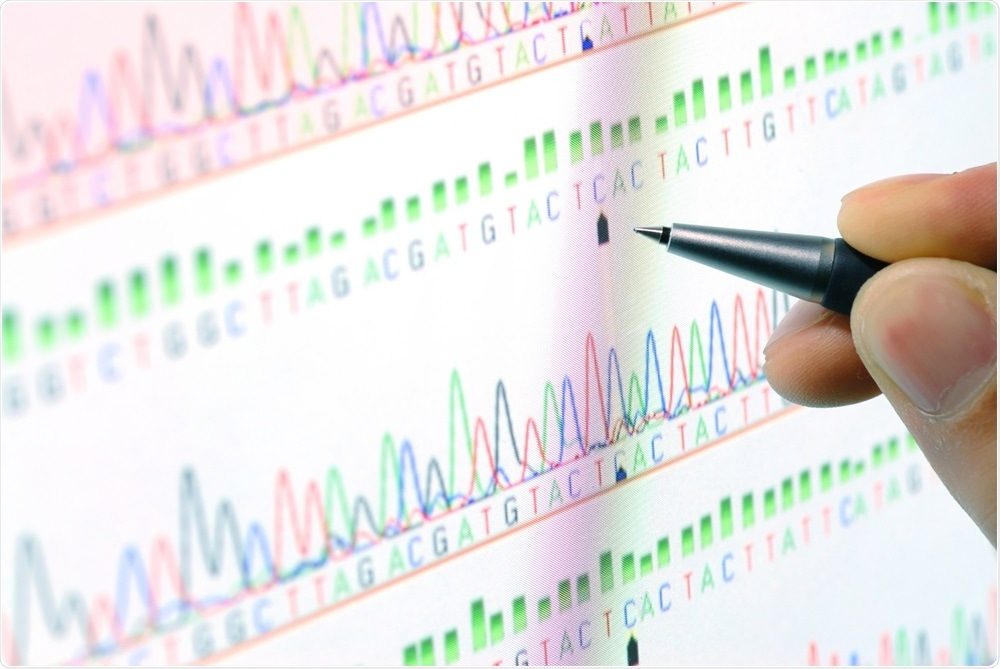 Image Credit:
fotohunter
/ Shutterstock
In normal sequencing, DNA is divided into fragments and subsequently reassembled as the sequence is being read.
The research team, led by Dr. Matt Loose from Nottingham University, used human DNA to continuously sequence 2.3 million base pairs. To put it in perspective, the most common length of DNA to be read is 150 base pairs.
Continuous measurement of DNA was achieved using a "nanopore" sequencing machine. An ionic current is passed through the nanopore and the machine measures any changes in current to identify which nucleotide is present (guanine, adenine, thymine, or cytosine).
The sequencing machine is the latest in a series of developments that allow for cheaper and more high-throughput DNA sequencing, bringing us one step closer to personalized medicine.
The problem with previous sequencing techniques has been the need to correctly reassemble the genome from short DNA sequences. To overcome this issue, the scientists used overlapping sequence reads to correctly identify the normal location of the fragment they have sequenced in the human genome.
Dr. Martin Smith and his research group in Australia first broke the 1 million base pairs milestone in 2017. Using the new technique developed by Dr. Loose and colleagues, means there are fewer short reads to piece together. Theoretically, nanopore sequencing should enable the sequencing of any length of DNA.
Long-read DNA sequencing, as it is being termed, has several advantages over short-read technologies where the DNA is divided and reassembled. For example, short-read technologies have difficulty with repetitive structures in the genome.
Long-read DNA sequencing might in the future be used to find and characterize pathogens in food, help control diseases in animals, and diagnose infections.
The next goal for sequencing technologies is the ability to continuously sequence an entire human chromosome.
Whether sequencing an entire chromosome continuously is even possible remains to be seen as the number of breaks there are in a chromosome is still unknown.