EURORDIS - The Voice of Rare Disease Patients in Europe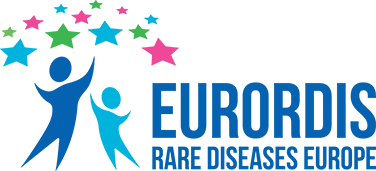 The Voice of
Rare Disease
Patients
in Europe
3rd EURORDIS Multi-Stakeholder Symposium on Improving Patients' Access to Rare Disease Therapies


Let's make a pact to ensure patients' sustainable access to rare disease therapies
An exceptional two-day event not to be missed!
Attend to take part in discussions with patient advocates, policy makers, payers, HTA bodies, clinicians, healthcare industry executives and investors on how to improve patients' access to rare disease medicines. Learn more about actions planned ahead of the European elections in May 2019.
Views expressed by participants will go towards producing a roadmap document, which will offer practical and implementable solutions and set out the commitment of all players, working towards the goal of accelerating the development of, and guaranteeing timely and universal access to, rare disease therapies.
This roadmap will be broadly disseminated to European and national institutions ahead of the May 2019 European parliamentary elections.
This event is recommended for:
Patient advocates
Payers, health technology assessment (HTA) bodies, and national Competent Authorities
Policy makers and regulators
Clinicians and academics
Pharmaceutical and biotech industry leaders
Consultants and Investors
Registration
Registration will open on 15th November 2018 at 2pm CET through the following links:
Documents
A full draft programme will be made available in the coming weeks.
Patient advocate fellowships
Are you a patient or patient representative? Apply for a fellowship to attend the Symposium.
EURORDIS is offering up to 20 fellowships for patient advocates, to include a registration fee waiver and covering accommodation for one night and return trip economy fare travel for a maximum of 400 € per fellowship (upon submission of original receipts).
Accommodation
Hotel accommodation is not provided by EURORDIS.
Official partners

Contact