Social interaction could enhance dementia care, finds study

Social interaction could enhance dementia care, finds study
According to a new comprehensive study, increasing social interaction among people living with dementia could improve the quality of their life and save money, when combined with personalised care.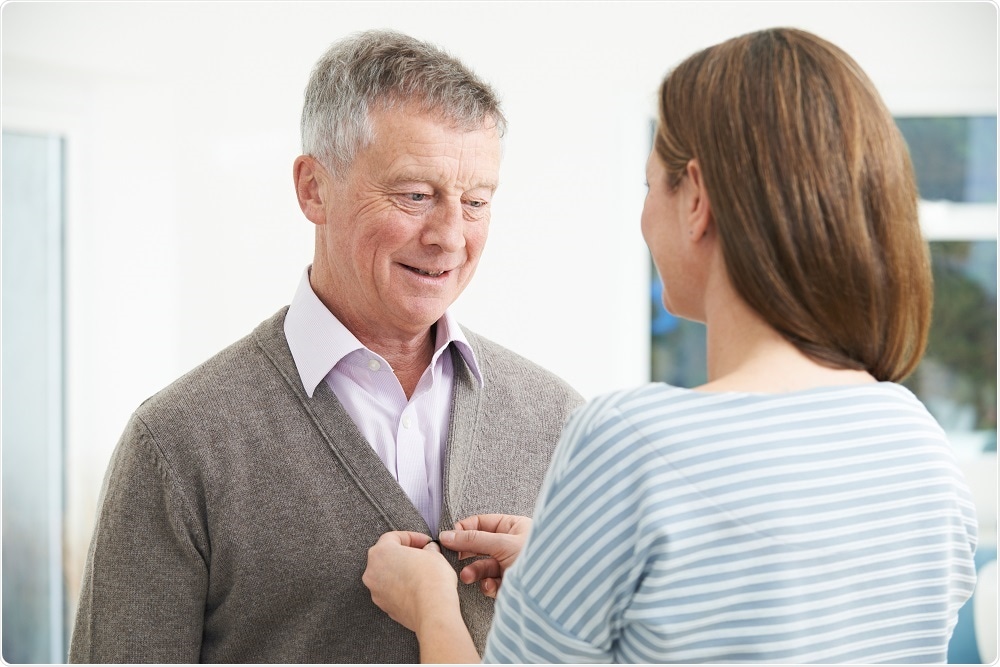 Credit: SpeedKingz/Shutterstock.com
The findings are the result of a collaboration between researchers at the University of Exeter, King's College London, and Oxford Health NHS Foundation Trust for the Improving Wellbeing and Health for People with Dementia (WHELD) trial.
This is the largest non-pharmacological randomised control trial in people with dementia living in care homes to date, and were recently published in the journal PLOS Medicine.
This is particularly important, as previous studies have shown that many people living in care homes only receive two minutes of social interaction per day.
The current study, which was supported by the National Institute of Health Research, involved implementing measures to deliver person-centred care in care homes , which included talking to residents about their interests and involving them in decisions around their own care.
The researchers saw a dramatic improvement in patients' quality of life, as well as reduced aggression and agitation as a result of engaging them in social interaction for just one hour a week.
Participants of the study included more than 800 people with dementia across 69 care homes in North London, South London and Buckinghamshire.
Two carers at each home were schooled over four day-long sessions, to perform measures like conversing with people about their interests and decisions around their own care. Importantly, the approach was more economical compared to a standard care approach.
Now, the researchers are planning to initiate the programme in 28,000 care homes in the UK with the hope of improving the lives of 300,000 people with dementia at these facilities.
According Dr Doug Brown, the chief research author at Alzheimer's Society, 70% of people living in care homes have dementia, and thereforeproper training is essential for care staff to provide good quality dementia care.