Rogue Genes May Cause Some ALS Cases: MedlinePlus Health News
Rogue Genes May Cause Some ALS Cases
Most people with Lou Gehrig's disease have no known family history of it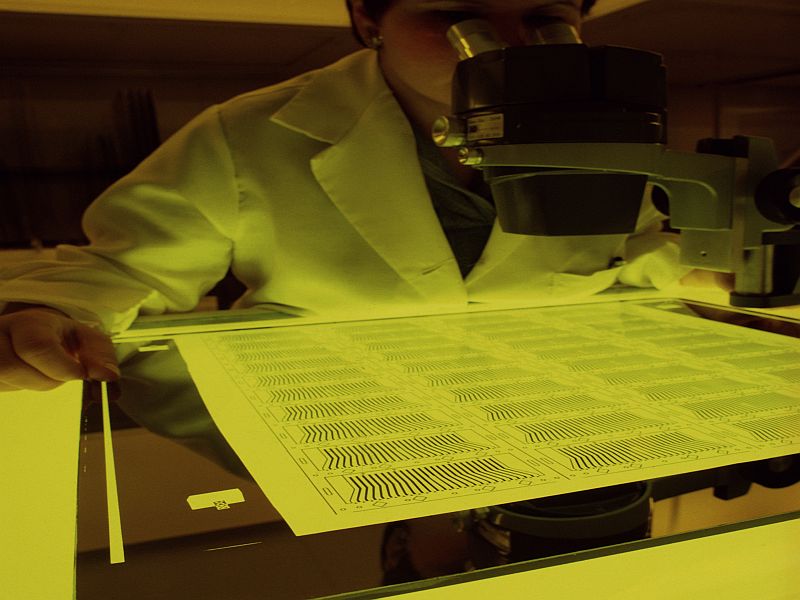 WEDNESDAY, June 21, 2017 (HealthDay News) -- Gene mutations may cause up to 17 percent of cases of amyotrophic lateral sclerosis (ALS) in patients with no family history of the disease, a new study finds.
ALS, often referred to as Lou Gehrig's disease, is a progressive neurological disease that typically leads to complete paralysis and death. There is no cure. It is called familial ALS when there is a clear family history of ALS, and sporadic ALS when there is no known family history.
Up to 90 percent of ALS patients say they have no family history of the disease, according to the study.
"You can't tell familial ALS from sporadic ALS by the symptoms or how the disease develops, but it is also complicated to determine whether a person has inherited the genes for the disease," said Dr. Summer Gibson, of the University of Utah School of Medicine.
"In some families, people may die of other causes before ALS develops, they may be misdiagnosed or in today's small families it's possible that few family members inherit the genes that cause the disease," Gibson explained.
This study included 87 ALS patients with no known family history of the disease and a control group of 324 people without ALS. When researchers looked at each person's genes, they found the ALS patients were more than four times as likely as those in the control group to have rare and likely harmful gene variants -- 17 percent versus 4 percent.
The results were published online June 21 in the journal Neurology.
"Our results highlight that genetic factors play a significant role in the disease, which is important in an era of genetic-focused treatments," Gibson said in a journal news release.
"It is possible that a larger percentage of sporadic ALS cases have a genetic component. It will take more research to discover other possible genetic triggers and to further define possible non-genetic factors that may play a role in causing ALS as well," Gibson concluded.
SOURCE: Neurology, news release, June 21, 2017
HealthDay
Copyright (c) 2017
HealthDay
. All rights reserved.
News stories are written and provided by HealthDay and do not reflect federal policy, the views of MedlinePlus, the National Library of Medicine, the National Institutes of Health, or the U.S. Department of Health and Human Services.
More Health News on
Wednesday, June 21, 2017