New tool predicts the lifetime risk of Alzheimer's

New tool predicts the lifetime risk of Alzheimer's
A new study funded by the National Institutes of Health has shown that the lifetime risk of developing Alzheimer's disease significantly varies depending on age, gender and the presence of any signs or symptoms of dementia.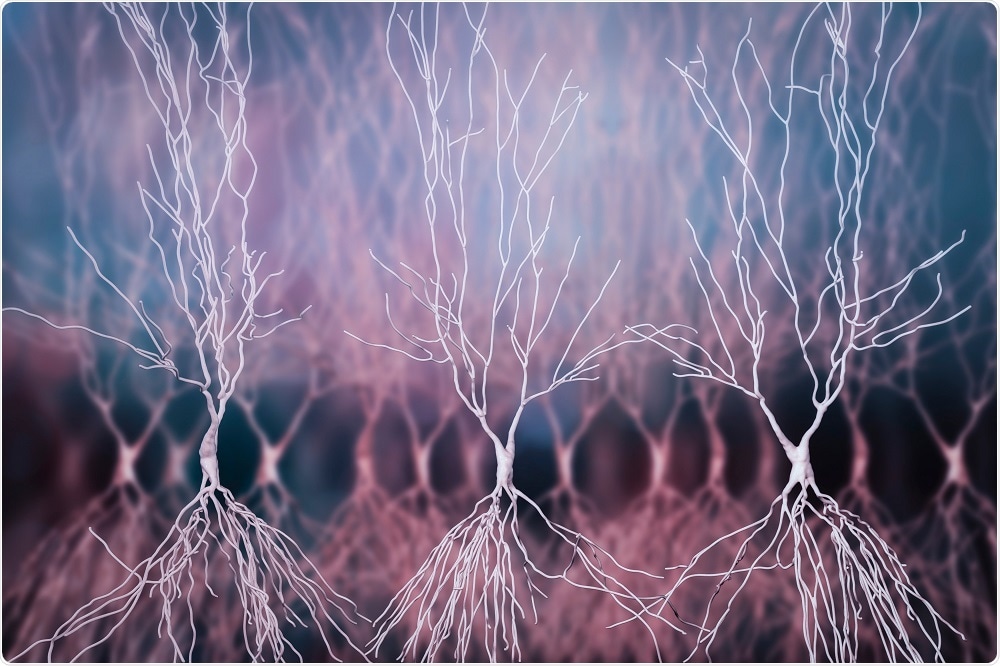 Image Credit: Kateryna Kon/Shutterstock.com
The study authors say this is the first time that lifetime risk estimates have taken into consideration the biological changes that occur in the brain up to 20 years before the actual symptoms of Alzheimer's disease dementia develop.
These early changes are referred to as preclinical Alzheimer's disease, a designation that is currently only used by researchers until further evidence is produced to determine whether it can be used to predict whether dementia symptoms will develop.
After assessing the existing scientific literature, which included some of the largest longitudinal studies available, Ron Brookmeyer (UCLA School of Public Health, Los Angeles) and colleagues developed a computerized mathematical model that could determine the likelihood of people progressing in the continuum of the disease.
The results were recently published in Alzheimer's & Dementia: The Journal of the Alzheimer's Association.
One example from the study showed that a man aged 70 years who has amyloid plaques, but no signs of neurodegeneration or memory loss, is at a 19.9% lifetime risk of developing clinical symptoms of the disease.
However, if he also has neurodegeneration, the risk rises to 31.3% and if mild cognitive impairment (MCI) is also present, the risk is increased to 86%.
He adds that the high mortality rates in elderly populations are also an important factor, since these individuals are likely to die of other causes.
For example, a 90-year-old female who has amyloid plaques has an 8.4% lifetime risk of developing clinical symptoms, whereas a 65-year-old female with the plaques has a lifetime risk of 29.3%. The lower risk for the female aged 90 is explained by her shorter life expectancy.
For the same 65-year-old female with amyloid plaques, the 10-year risk of disease symptoms is 2.5%. Females tend to have higher lifetime risk compared with men because they live for longer.
Brookmeyer says the lifetime and 10-year risks serve as indicators of the likelihood a person will develop Alzheimer's disease dementia based on their age and screenings for amyloid deposits, neurodegeneration and the presence or absence of MCI or any combination of those three.
Among both men and women, a combination of all three is associated with the greatest risk of developing symptoms.