Speeding up wound healing using nanofiber dressings

Speeding up wound healing using nanofiber dressings
Scientists have developed two new types of wound dressing based on naturally occurring proteins in humans and animals, that dramatically increase healing rates and improve tissue regeneration.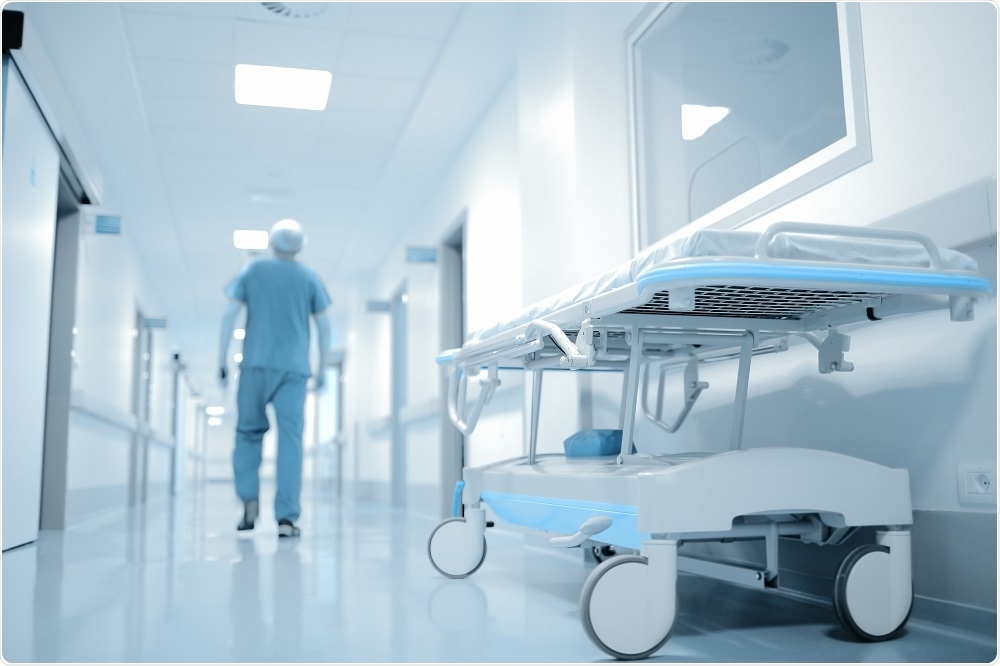 Credit: sfam/Shutterstock.com
The two nanofiber dressings, which are described in separate papers, were developed by researchers from the Harvard John A. Paulson School of Engineering and Applied Sciences (SEAS) and the Wyss Institute for Biologically Inspired Engineering.
"Our fiber manufacturing system was developed specifically for the purpose of developing therapeutics for the wounds of war," says senior author Kit Parker, the Tarr Family Professor of Bioengineering and Applied Physics at SEAS.
The most recent paper, published in Biomaterials, describes a fibrous fibronectin that the researchers made using a fiber manufacturing platform called Rotary Jet-Spinning (RJS), developed by Parker's Disease Biophysics Group.
A liquid polymer solution made up of globular fibronectin dissolved in a solvent is loaded into a reservoir and then pushed through a small opening by centrifugal force as the device spins.
As the solution leaves the reservoir, the solvent evaporates and the polymers solidify. The globular protein is unfolded by centrifugal force into thin fibers, of less than one micrometer in diameter, that can be gathered to form a large-scale wound dressing or bandage.
"The dressing integrates into the wound and acts like an instructive scaffold, recruiting different stem cells that are relevant for regeneration and assisting in the healing process before being absorbed into the body," says first author of the paper Christophe Chantre.
In vivo testing showed that wounds treated with the fibronectin dressing exhibited 84% tissue restoration within 20 days, compared with 56% restoration when wounds were treated with a standard dressing.
In another study by the group, a soy-based nanofiber was also shown to enhance and promote wound healing. As reported in Advanced Healthcare Materials, RJS was used to spin ultra-thin soy fibers to form a wound dressing.
On testing the soy and cellulose-based dressing, the team found a 72% increase in wound healing, compared with no dressing and a 21% increase over dressing that did not contain soy protein.