New gene therapy may help the brain to heal following stroke

New gene therapy may help the brain to heal following stroke and other injuries
Researchers have discovered a genetic trigger that may improve the brain's ability to heal in debilitating conditions such as stroke, concussion and spinal cord injury.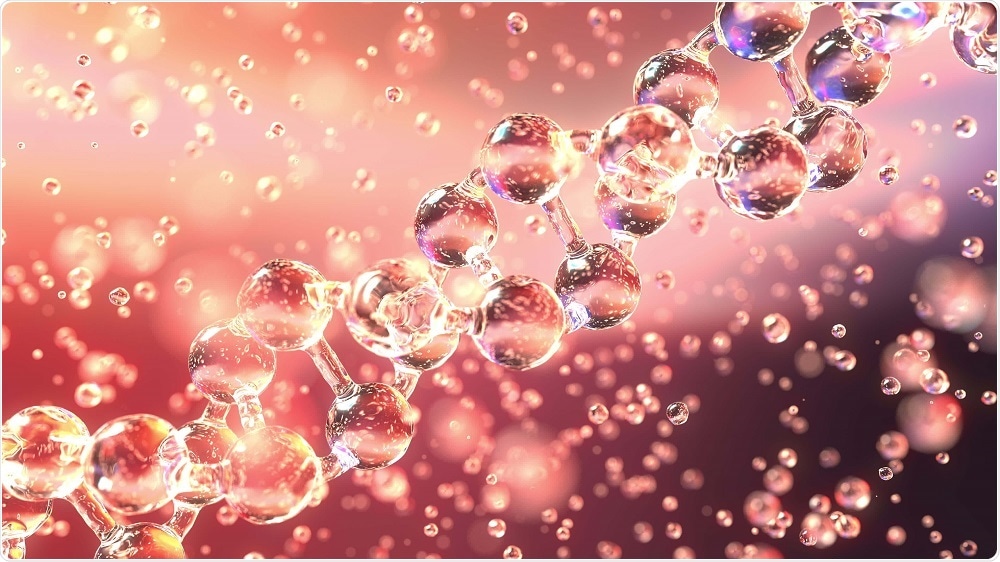 Credit: Novikov Alekse/Shutterstock.com
In a study conducted at UT Southwestern's O'Donnell Brain Institute, turning on a gene inside cells called astrocytes resulted in the formation of a smaller scar, potentially indicating a more effective recovery from injury.
Mark Goldberg, Chairman of Neurology & Neurotherapeutics at the institute, says that although the study investigated spinal injuries in mice, the findings are likely to have implications for treating a number of brain conditions.
As reported in Cell Reports, the study found that the LZK gene in astrocytes can be turned on to prompt a recovery response called astrogliosis, where the astrocytes proliferate around injured neurons and form a scar.
Deleting this gene in the astrocytes of injured mice decreased injury response and resulted in the formation of larger wound on the spinal cord. When the gene was overexpressed, on the other hand, the injury response was triggered and the scar that formed was smaller.
Overexpressing the gene in mice that were not injured also stimulated the response, confirming that the LZK gene triggers astrogliosis.
Goldberg says further research is needed to determine whether a compact scar tissue does indeed improve recovery and how this process affects the ability of neurons to reconnect with each other.
The researchers plan to further investigate the effects of astrogliosis in stroke and spinal cord injuries and determine whether turning up LZK in mice prior to injury affects injury severity. They will then measure how the formation of a compact scar helps or hinders recovery.