Improved accuracy for pre-eclampsia screening

Scientists discover an alternative approach to pre-eclampsia screening
A new study has found that an alternative way of screening for pre-eclampsia in pregnant women may be more accurate than the current recommended method.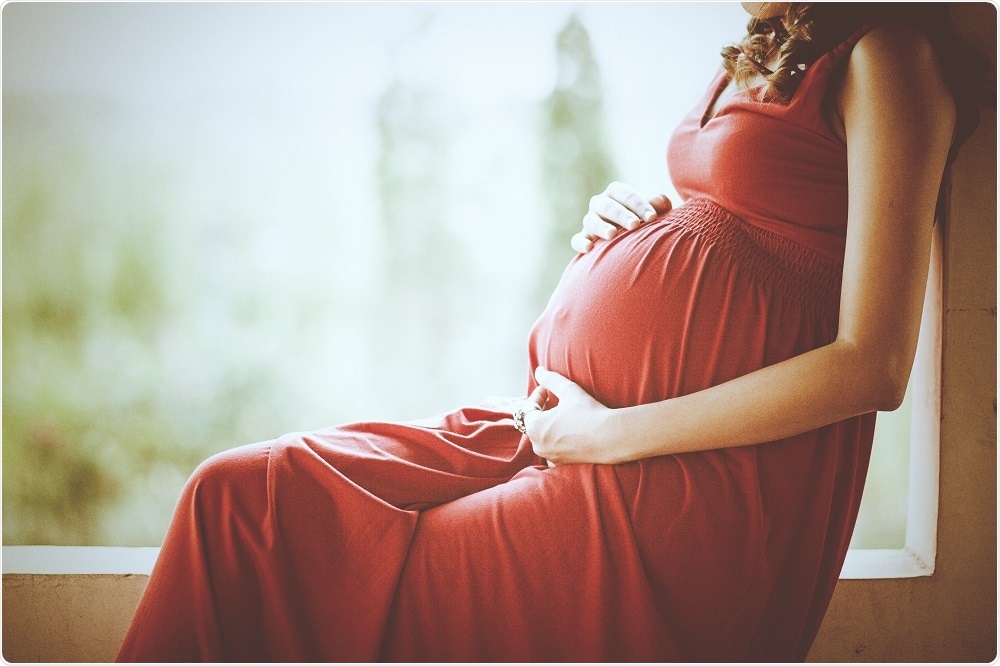 Credit: 10 FACE/Shutterstock.com
The study, which is called the Screening ProgRamme for prE-Eclampsia (SPREE) study, challenges the UK's current guidelines on how hypertensive disorders should be managed during pregnancy.
Preeclampsia (PE), which is characterized by high blood pressure, affects around 2% to 3% of pregnancies and can have serious health effects for both the mother and child.
Recently, evidence has suggested that giving low-dose aspirin to women at high risk of PE can reduce the prevalence of the most severe form of the disorder by more than 60%. However, the treatment needs to be started before 16 weeks' gestation and early detection is therefore vital.
In the UK, women at high-risk of PE who may benefit from taking aspirin are identified based on a checklist of maternal characteristics and medical history, as defined by the National Institute for Health and Care Excellence (NICE) guidelines.
An alternative approach, referred to as the first-trimester combined test, combines known PE risk factors with the results of maternal biophysical and biochemical measurements taken at 11 to 13 weeks' gestation.
In the SPREE study, the effectiveness of these two approaches was compared based on studies conducted in seven National Health Service (NHS) maternity hospitals in England between April and December 2016 and involving 16,747 pregnancies.
As reported in the journal Ultrasound in Obstetrics & Gynecology, PE occurring at any point during pregnancy (all-PE) was seen in 473 (2.8%) of the pregnancies and preterm-PE was seen in 142 (0.8%).
When the NICE checklist was used, the detection rates for all-PE and preterm PE were 30.4% and 40.8%, respectively. This compared with corresponding detection rates of 42.5% and 82.4% when the first-trimester combined test was used.
The findings suggest that the use of the first-trimester combined test can identify approximately 80% of women who would go on to develop preterm-PE and would therefore benefit from taking prophylactic aspirin.