Gene expression is rhythmic in most tissue types

Gene expression is rhythmic in most tissue types
Researchers at the Salk Institute have mapped primate gene expression throughout the day and discovered that the majority of critical gene activity is time dependent. This provides a novel direction for the development of new treatments for many diseases.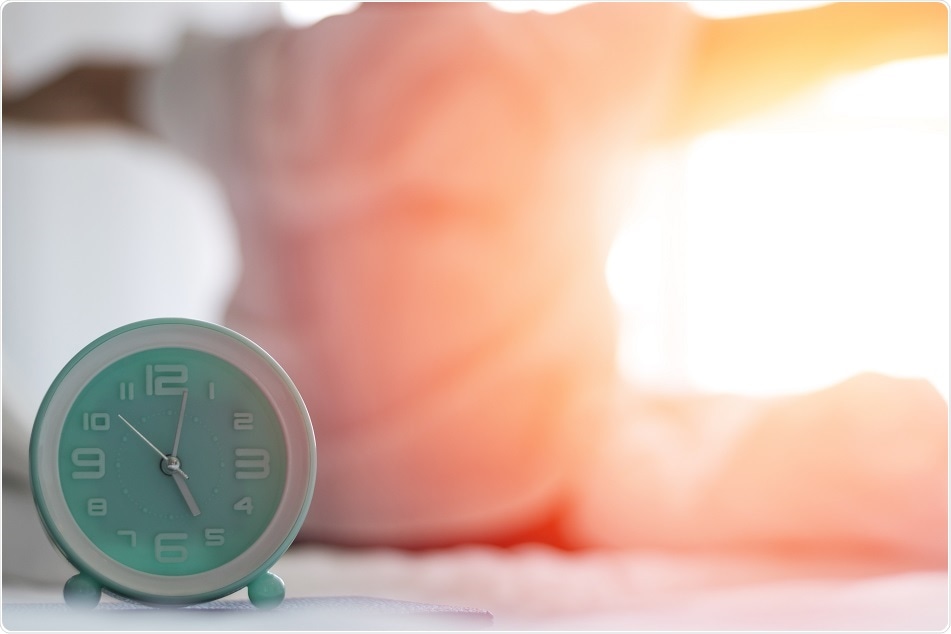 Credit: BlurryMe/ Shutterstock.com
It is well established that the body has its own internal clock that determines how and when certain physiological processes occur. This cycle is referred to as the circadian rhythm and signals to the body when it should sleep, wake and eat.
It is affected by environmental cues, including sunlight and temperature, and disruption of the natural circadian rhythm, e.g. through shift work and long-haul flights, which can upset normal sleeping and eating patterns.
Furthermore, it is also becoming apparent that a disrupted circadian rhythm can lead to adverse health effects and increase the risk of developing serious disorders, such as cardiovascular disease and depression.
The importance of the circadian rhythm in maintaining good health has instigated much research in this area. It is known that time-dependent changes in gene expression are responsible for achieving time-of-day-specific tissue function. However, much of the data describing circadian gene expression relate to a few organs from nocturnal vertebrates.
Researchers have now measured gene expression throughout the day in 64 different tissue types of baboons. Samples of RNA from each tissue were collected every 2 hours for 24 hours.
Sequencing of the RNA samples revealed that the expression of some genes in each tissue was dependent on the time of day. Indeed, 96.6% of all the primate genes were shown to follow a day/night rhythm in at least one tissue.
The number of genes showing rhythmic expression varied by tissue and was highest in prefrontal cortex, thyroid, and gluteal muscle. The highest levels of expression of the rhythmic genes occurred in the early morning and late afternoon. In contrast, expression was low in the late evening.
Howard Cooper, another senior author on the paper, explained "These findings provide new insights that could influence how scientific research is validated. For example, scientists trying to replicate previous work may pay closer attention to when specific assays were conducted... Aside from informing new research methods, this molecular timing mechanism could also impact drug effectiveness. In the future, pharmacists may provide patients more detailed instructions on how often and when to take drugs".
The gene expression atlas created by the team at the Salk Institute has shown that diurnal gene expression is considerably more widespread than previously thought. It is hoped that this picture of rhythmic gene expression in the primate will facilitate research into the impact of late-night lifestyles on human health and the correction of diseases that arise as a result of disrupted circadian rhythm.