Study reveals frying foods may impact climate by enhancing cloud formation

Study reveals frying foods may impact climate by enhancing cloud formation
A new study published yesterday in the journal Nature Communications suggests that fats released into the atmosphere from cookers like deep fat fryers may enhance cloud formation, resulting in a major cooling effect on the earth.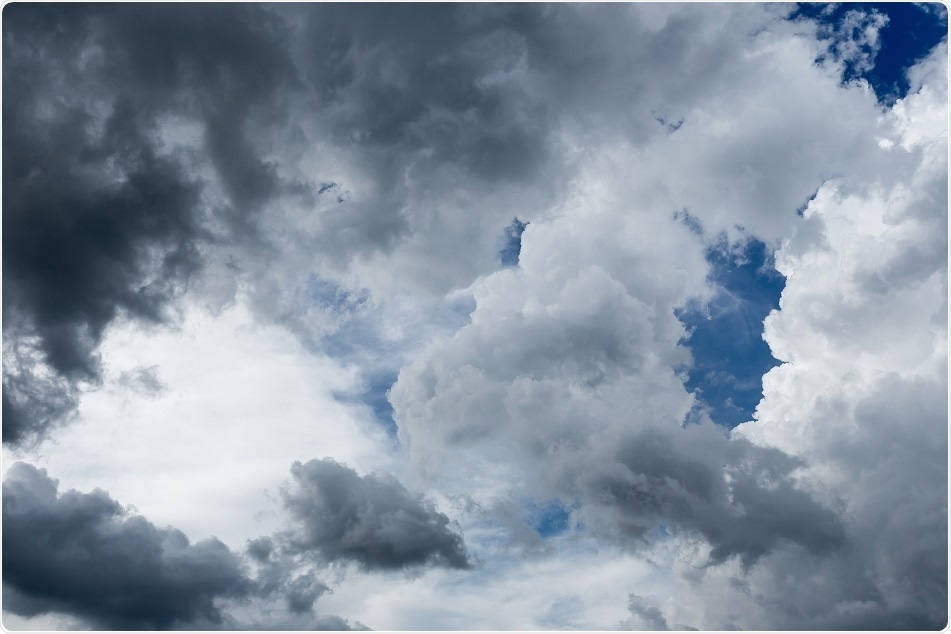 Credit: Kaiskynet Studio/ Shutterstock.com
In this study, the scientists explained that fatty acid molecules released while cooking can form complex 3D structures spontaneously in atmospheric aerosol droplets. According to the team, these well-ordered structural formations may extend the atmospheric lifetimes of these molecules and thereby affect cloud formation.
Dr. Christian Pfrang, a lead author and Associate Professor of Physical & Atmospheric Chemistry at the University of Reading, said that even though the impact of fatty acid molecules coating the surface of aerosol particles in the atmosphere on the ability of aerosol's to seed formation of clouds was already known, this is the first study to consider what these molecules do inside of the aerosol droplet.
Yet, according to him, there are possibilities for these structures to have a vital impact on water uptake of droplets in the atmosphere, extend lifetimes of reactive molecules, as well as slow down transport inside the droplets, which can have unexplored consequences.
Dr. Adam Squires, co-author and Associate Professor of Biophysics and Materials at the University of Bath, explained that complex structures are formed by similar fatty acid molecules such as soap in water, where they possess a dramatic impact on whether the mixture is liquid or solid, transparent or cloudy, and the amount of moisture it absorbs from the atmosphere in a lab.
Dr. Squires also commented on the challenges in understanding the effect of these cooking fats on the world around us. The team also studied a model system in order to represent atmospheric aerosol that consists of individually levitated droplets of mixtures of brine and oleic acid. Oleic acid is a fatty acid related with cooking emissions and its contribution to the urban load of fine particulate matter in London is nearly 10%.
The findings indicated that the fat molecules accumulated to form highly ordered, crystal-like lattices of cylinders or spheres known as lyotropic phases which are known to greatly affect uptake of water from the surrounding environment, a vital step in cloud nucleation, as well as viscosity, which affects the rate of chemical reaction.
Additional trials suggested the increased resistance of fatty acids to ozone chemical attacks, which enables these complex structures to survive longer and travel further in the atmosphere, facilitating droplet growth and cloud formation.
The scientists anticipate that the findings may inspire other researchers to study the actual effect of complex self-assembly in the atmosphere.