RCSI-led study aims to train next generation of brain cancer researchers

RCSI-led study aims to train next generation of brain cancer researchers
RCSI (Royal College of Surgeons in Ireland) is leading an international team of scientists on a major research study that aims to train the next generation of brain cancer researchers. The project ("GLIOTRAIN") has received funding of almost €3.9 million from the European Commission's Horizon 2020 Research and Innovation Framework Program.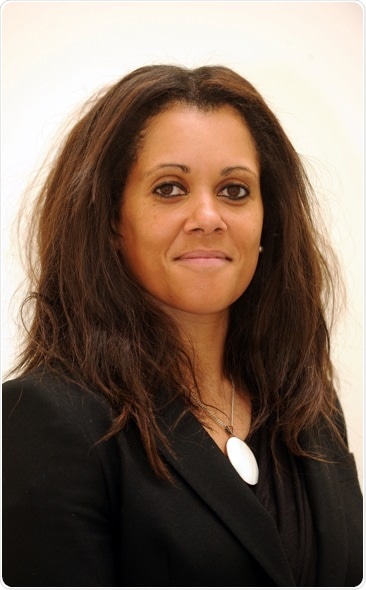 The four-year project will focus on glioblastoma (GBM), the most frequent, aggressive and lethal of all brain tumors. GBM has a universally fatal prognosis with 85% of patients dying within two years. GLIOTRAIN will develop a European biomedical research training program to investigate this complex disease. Fifteen new PhD students will be trained across the fields of tumor biology, medical oncology, computational biology, genomics, cancer drug delivery and immunotherapy.
The project is led by Professor Annette Byrne, RCSI Department of Physiology and Medical Physics & RCSI Centre for Systems Medicine. "New treatment options for GBM patients and effective precision medicine therapies are urgently required. The overall research objective of GLIOTRAIN is to identify novel therapeutic strategies, while implementing state of the art genomics and systems medicine approaches to unravel disease resistance mechanisms. Our consortium brings together leading European and international academics, clinicians, private sector and not-for-profit partners to achieve our goals" Professor Byrne commented.