Protecting Preemies From Stress Might Improve Later Mental Health: MedlinePlus Health News
Protecting Preemies From Stress Might Improve Later Mental Health
Babies born at 2.2 pounds or less normally face higher risk of adult psychological issues
Thursday, October 5, 2017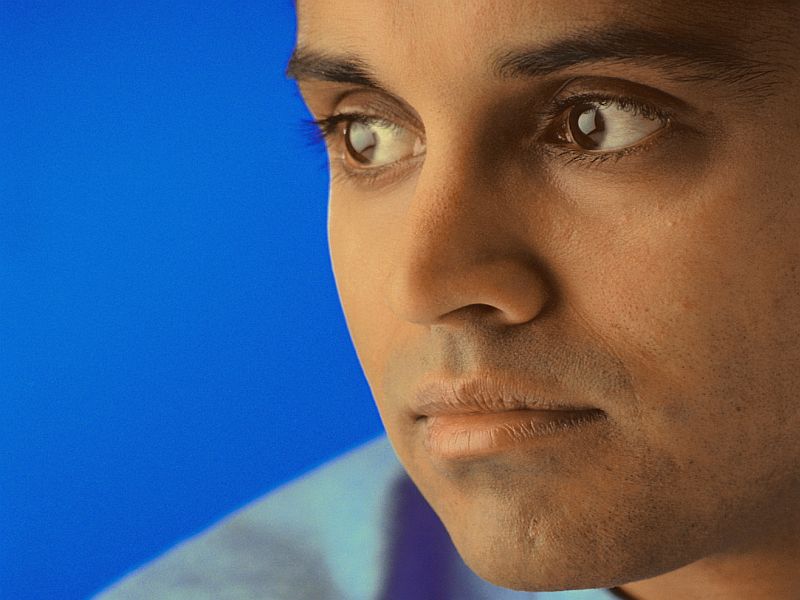 THURSDAY, Oct. 5, 2017 (HealthDay News) -- Being born at an extremely low birth weight seems to increase the risk for developing mental health issues as an adult. But that risk can be lowered by lessening exposure to bullying and family stress during childhood and adolescence, new research suggests.
This finding concerns premature babies born at 2.2 pounds or less.
"We are concerned that being born really small and being exposed to all the stresses associated with preterm birth can lead to an amplification of normal stresses that predispose people to develop depression and anxiety later in life," said study author Ryan Van Lieshout. He is an assistant professor of psychiatry and behavioral neurosciences at McMaster University in Ontario, Canada.
With support from the Canadian Institutes of Health Research and the U.S. National Institute of Child Health and Human Development, the study team reviewed about 40 years' worth of data.
The data provided details on nearly 180 extremely low birth weight children who had been born between 1977 and 1982 and survived into adulthood. Their adult mental health status was compared with that of 145 adults who had been born at a normal weight.
Van Lieshout and his colleagues noted that prior research has suggested that those born at an extremely low birth weight appear to face a higher than average risk for developing mental illness later in life.
Why? The team cited the specific medical burdens that come with caring for a preemie, which often exposes the child to considerable maternal anxiety, depression and familial stress.
The study wasn't designed to prove what might cause mental health issues in preemies as they age; it was only found associations.
But extra stress in their lives, said researchers, may leave preemies more vulnerable to the kind of bullying that all children and adolescents often confront while growing up. And that vulnerability may in turn raise their risk for developing mental health problems by adulthood.
"If we can find meaningful interventions for extremely low birth weight survivors and their parents," said Van Lieshout in a university news release, "we can improve the lives of preterm survivors and potentially prevent the development of depression and anxiety in adulthood."
The study was published Oct. 3 in The Journal of Child Psychology and Psychiatry.
SOURCE: McMaster University, news release, Oct. 3, 2017
HealthDay
Copyright (c) 2017
HealthDay
. All rights reserved.
News stories are written and provided by HealthDay and do not reflect federal policy, the views of MedlinePlus, the National Library of Medicine, the National Institutes of Health, or the U.S. Department of Health and Human Services.
More Health News on