https://medlineplus.gov/news/fullstory_162677.html
Don't Forget Child Safety When Traveling for the Holidays
Nearly 1 in 7 parents of toddlers don't bring a car seat for travel rides, poll finds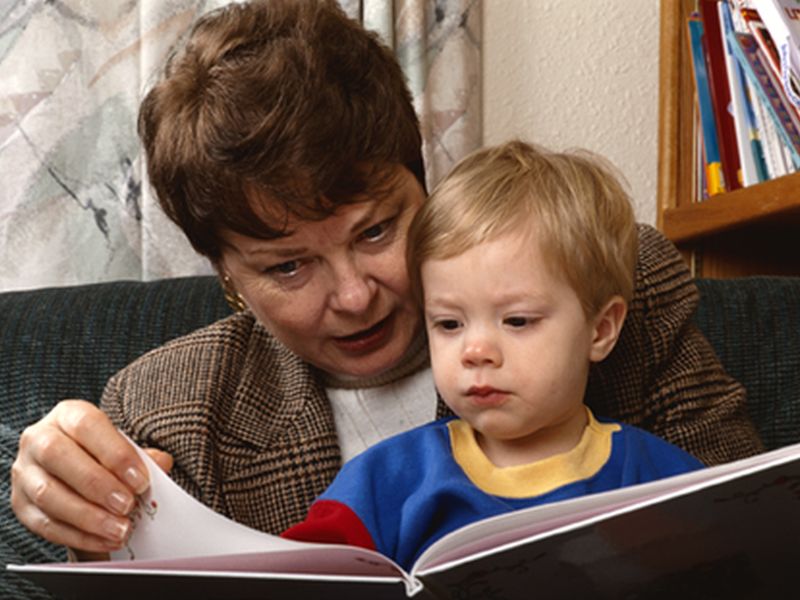 WEDNESDAY, Dec. 21, 2016 (HealthDay News) -- Parents of young children may leave some aspects of child safety behind when they hit the road for the holidays, a new study finds.
"Parents are typically vigilant about safety measures, making sure toddlers are always in car seats and that medications and cleaning supplies are locked up or out of reach. But they may be less fastidious while on vacation, leaving medications in open suitcases or on hotel tables or not childproofing a relative's house," said Sarah Clark, co-director of the University of Michigan C.S. Mott Children's Hospital National Poll.
"It's important that parents are just as attentive to child safety risks on trips as they would be at home," she said in a university news release.
The new report, based on a nationally representative survey of about 2,000 households, focused on parents of kids aged 2 to 5. The researchers found that 15 percent of parents said they didn't secure their child in a car seat during every car ride -- including those in taxis and Uber and Lyft vehicles -- during a recent trip.
"Car crashes are a leading cause of injury and death among toddlers, which is why it's critical that parents plan ahead to make sure their child is properly restrained during every car ride on vacation," Clark said.
"Planning for car seats can be inconvenient in certain destinations, but going without is never worth the risk," she noted.
Only about 75 percent of parents said they stored medication away for safety while traveling with their child. About two-thirds checked to make sure that cleaning supplies and weapons were secured when they traveled. And, around two-thirds checked to make sure the hot water temperature at the place they were staying was appropriate.
Just 40 percent of parents took all three of those safety measures, the poll found.
"Traveling with a toddler can be a daunting task," Clark said. "Many parents spend quite a bit of time planning ahead to avoid meltdowns by scheduling days around naps and packing items that will keep their kids entertained. It's just as important that parents plan for measures to keep kids safe on the road."
Clark provided these tips:
Bring a car seat (you may be able to check it with an airline for free) or rent one.
If you're staying at someone's home, ask them to secure medications, household cleaners and other potentially hazardous items, such as guns.
Bring safety devices like cabinet latches and baby gates as appropriate.
SOURCE: University of Michigan, press release, Dec. 19, 2016
HealthDay
Copyright (c) 2016
HealthDay
. All rights reserved.
News stories are provided by HealthDay and do not reflect the views of MedlinePlus, the National Library of Medicine, the National Institutes of Health, the U.S. Department of Health and Human Services, or federal policy.
More Health News on:
Wednesday, December 21, 2016