https://medlineplus.gov/news/fullstory_162673.html
U.S. Melanoma Rate Is Rising, Study Finds
1 in every 54 Americans will develop invasive form of the skin cancer in their lifetime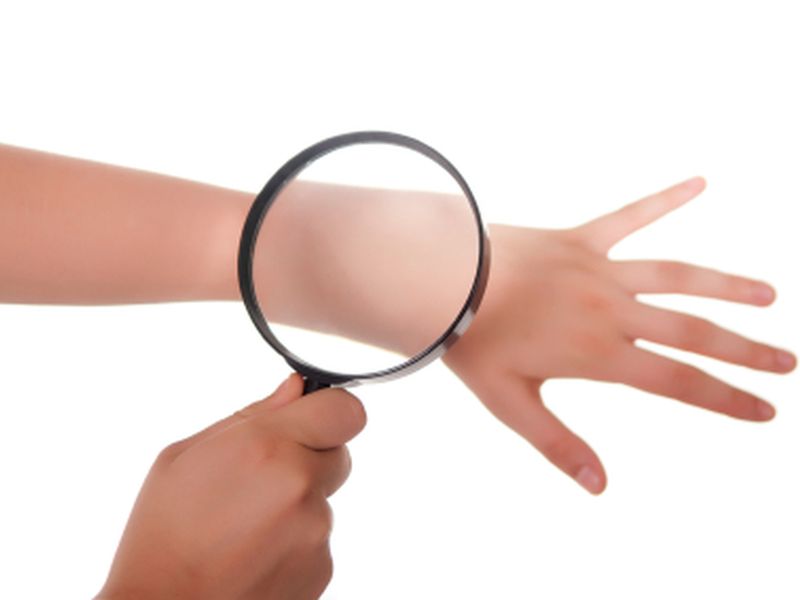 WEDNESDAY, Dec. 21, 2016 (HealthDay News) -- More Americans are developing the potentially deadly skin cancer known as melanoma than in the past, new research shows.
In 2016, one out of every 54 Americans was expected to develop a potentially lethal, invasive melanoma over their lifetime -- up from the one in 58 estimate when the same tally was performed in 2009.
Overall, an estimated 76,380 Americans will be diagnosed with melanoma in 2016, said a team led by Dr. Alex Glazer of the National Society for Cutaneous Medicine in New York City.
"The overall burden of disease for melanoma is increasing," Glazer's team reported in a study published online Dec. 21 in JAMA Dermatology.
Skin cancers are by far the most common cancer for Americans. Most are easily treated and removed, but melanomas can be much more serious. According to the American Cancer Society, "melanoma accounts for only about 1 percent of skin cancers but causes a large majority of skin cancer deaths."
The new study found that the number of early stage, thinner "in situ" (without spread) melanomas has increased dramatically -- from one in every 78 people in 2009 to one in every 58 people by 2016. That could point to better detection, the study authors noted.
But, overall, more Americans are encountering melanomas in both early and later stages, the researchers said.
When Glazer's team combined the incidence of both "in situ" and invasive tumors, they calculated that one in every 28 Americans would encounter some form of the disease over the course of their lifetime.
While melanomas are curable if caught early, invasive tumors can prove deadly. The researchers estimated that about 10,100 Americans will die from melanoma in 2016, up from the 8,650 deaths calculated in 2009.
None of these statistics surprised skin cancer specialists.
"This study reflects what I have personally seen in my practice -- there is a definite increase in melanoma in situ that I have detected in my office," said Dr. Michele Green, a dermatologist at Lenox Hill Hospital in New York City.
While she believes better detection has played a role in the increase, she suggested certain lifestyle habits are pushing the numbers up, as well.
"It may also be due to tanning and tanning beds, and more exposure to UV light," Green said.
"With the further decrease of the ozone layer, we may be even more susceptible to skin cancer in the future," she added.
Dr. Katy Burris is a dermatologist at Northwell Health in Manhasset, N.Y. She said that "we still seem to unfortunately be seeing an increase in the absolute number of thicker [and more dangerous] tumors, which is likely impacting the mortality rates."
However, both Burris and Green stressed that melanomas are treatable, especially if caught early.
"Due to the early diagnosis of melanoma in the 'in situ' and thin phase, we are also having more long-term survival of these patients," Green said.
SOURCES: Michele Green, M.D., dermatologist, Lenox Hill Hospital, New York City; Katy Burris, M.D., dermatologist, Northwell Health, Manhasset, N.Y.; JAMA Dermatology, news release, Dec. 21, 2016
HealthDay
Copyright (c) 2016
HealthDay
. All rights reserved.
News stories are provided by HealthDay and do not reflect the views of MedlinePlus, the National Library of Medicine, the National Institutes of Health, the U.S. Department of Health and Human Services, or federal policy.
More Health News on:
Wednesday, December 21, 2016