Not All Dogs Are Man's (or Kids') Best Friend: MedlinePlus
Not All Dogs Are Man's (or Kids') Best Friend
Study suggests young children need to be told they shouldn't approach a scared dog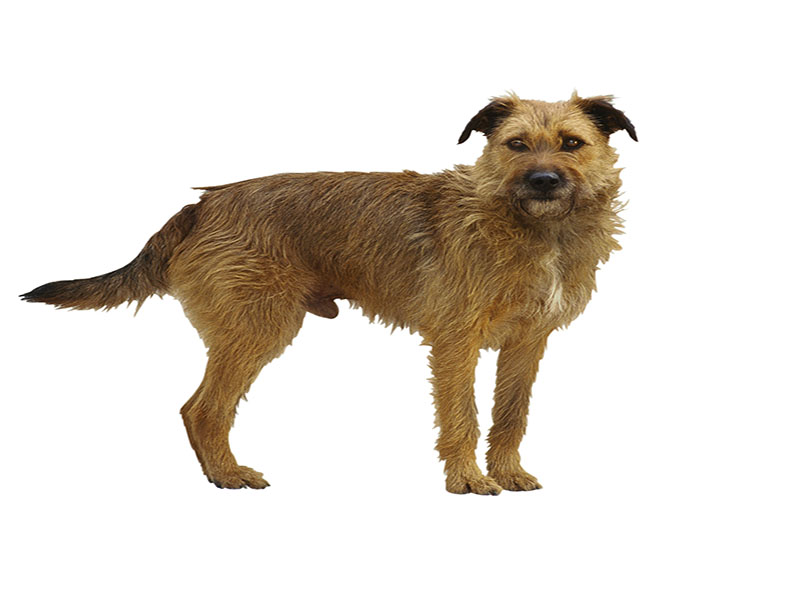 SATURDAY, Sept. 17, 2016 (HealthDay News) -- Young kids don't necessarily know they shouldn't approach a scared dog, which could put them in danger of being bitten, a new British study shows.
While young children often knew an angry dog was trouble, they were just as likely to approach a frightened dog as a happy one.
"U.K. statistics show that young children are at the highest risk of being bitten by a dog, with nearly 1,200 admissions to hospital for children under 10 from 2013-2014," said study co-author Sarah Rose, of Staffordshire University.
"This study explored whether the explanation is that they are unable to accurately recognize a dog's emotions when approaching one," she said in a news release from the British Psychological Society.
The researchers asked two groups of kids to look at images and brief videos of dogs. The first group was 57 children between the ages of 4 and 5. The second group included 61 children, ages 6 to 7. Some of the videos and images showed dogs that appeared to be angry or frightened.
The researchers then asked the children to describe the apparent emotion of the dog and say whether they'd be willing to play with the dog.
The researchers found that children were able to recognize happy, angry and frightened dogs to a greater degree than chance would suggest.
They were most attuned to angry dogs, but less successful at recognizing happy or frightened dogs. They didn't seem to understand that they shouldn't approach a frightened dog.
"Young children are relatively good at accurately identifying the emotion that a dog is displaying," Rose said. "However, children's understanding of safety around dogs is lacking, as they only demonstrated caution about approaching angry dogs. They appeared to be unaware that there might be problems approaching frightened dogs. This finding should help inform dog bite prevention campaigns."
The findings were presented this week at a British Psychological Society's Developmental Psychology conference in Belfast, Northern Ireland.
SOURCE: British Psychological Society, news release, Sept. 13, 2016
HealthDay
Copyright (c) 2016
HealthDay
. All rights reserved.
News stories are provided by HealthDay and do not reflect the views of MedlinePlus, the National Library of Medicine, the National Institutes of Health, the U.S. Department of Health and Human Services, or federal policy.
More Health News on:
Saturday, September 17, 2016