Cancer Pain (PDQ®)—Patient Version - National Cancer Institute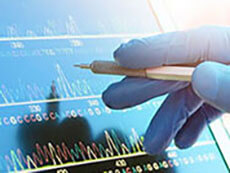 Cancer Pain (PDQ®)–Patient Version
SECTIONS
General Information About Cancer Pain
KEY POINTS
Cancer, treatment for cancer, or diagnostic tests may cause you to feel pain.
Pain control can improve your quality of life.
Pain can be managed before, during, and after diagnostic and treatment procedures.
Different cancer treatments may cause specific types of pain.
Cancer pain may affect quality of life and ability to function even after treatment ends.
Each patient needs a personal plan to control cancer pain.