PAC1R mutation may be linked to severity of social deficits in autism | Children's National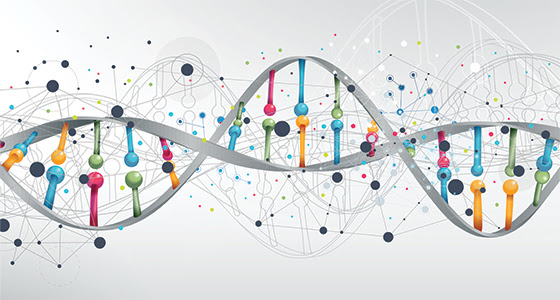 A mutation of the gene PAC1R may be linked to the severity of social deficits experienced by kids with autism spectrum disorder (ASD), finds a study from a multi-institutional research team led by Children's National faculty. If the pilot findings are corroborated in larger, multi-center studies, the research represents the first step toward identifying a potential novel biomarker to guide interventions and better predict outcomes for children with autism.
Pediatric anesthesiologist Julia C. Finkel, M.D., of Children's National Health System, has developed AlgometRx, a first-of-its-kind handheld device that measures a patient's pupillary response and, using proprietary algorithms, provides a diagnostic measurement of pain intensity, pain type and, after treatment is administered, monitors efficacy.
Invited as the 2019 Otto Lien Da Wong (OLDW) visiting professor in neuro-oncology, Roger J. Packer, M.D., senior vice president for the Center of Neuroscience and Behavioral Medicine and director at the Gilbert Neurofibromatosis and Brain Tumor Institutes, presented a keynote address titled "Advances in Pediatric Brain Tumors."
Nobuyuki Ishibashi, M.D., recently published a review in Trends in Neurosciences about the mechanisms of cortical dysmaturation, or disturbances in cortical development, that can occur in children born with congenital heart disease (CHD).
The second most-read article in 2018 in the Journal of Clinical Sleep Medicine, published by the American Academy of Sleep Medicine (AASM), was about using actigraphy to evaluate sleep disorders and circadian rhythm sleep-wake disorders.
Upcoming Events
Copyright © 2019, All rights reserved.

Our mailing address is:

Children's National
111 Michigan Ave NW
Washington, District of Columbia 20010