Live-cell microscopy reveals internal forces that direct cell migration

Live-cell microscopy reveals internal forces that direct cell migration
Two new studies conducted at the Marine Biological Laboratory (MBL) indicate the way by which cells react to internal forces when they orient, gain traction, and migrate in a particular direction.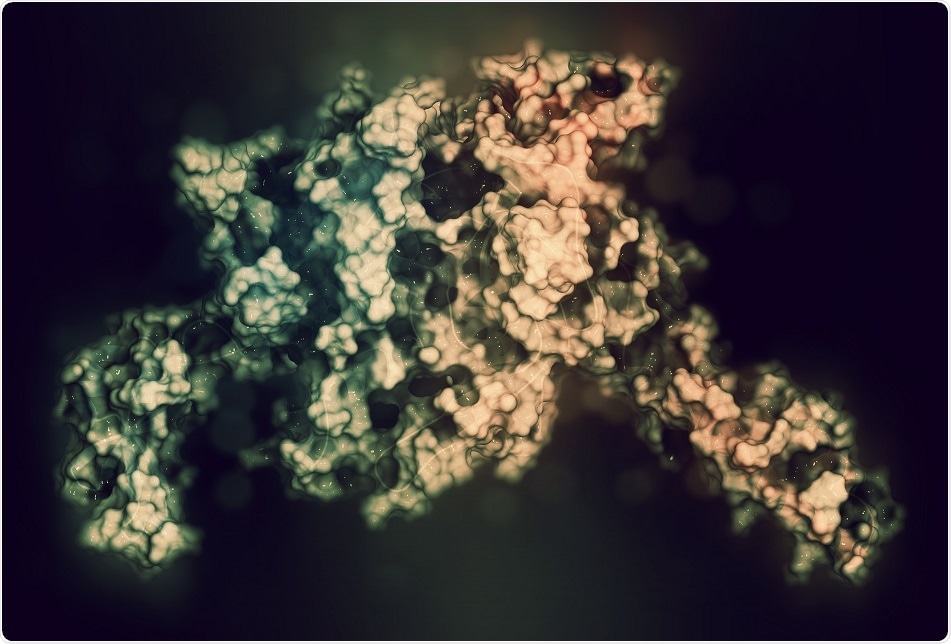 Credit: molekuul-be/ Shutterstock.com
The papers which were published in the Proceedings of the National Academy of Sciences (PNAS) and Nature Communications focus on integrin activation. Integrins are transmembrane proteins that enable cells to bind to their external environment as well as to respond to signals coming from other cells. A part of an integrin lies on the surface of the cell, while the other part lies inside the cell.
The researchers used a fluorescence polarized light microscope invented at the MBL, in order to measure the positioning of the integrins on the cell surface in real time and with high precision.
They then demonstrated that during the extracellular binding of the integrins after unfolding from the surface of the cell, they simultaneously align in the same direction as a force inside the cell (actin retrograde flow).
24 different types of integrins can be found on human cells. The Nature Communication paper examines an integrin present on white blood cells, whereas the PNAS paper examines an integrin on fibroplast cells.
Timothy Springer from Harvard University, who co-discovered the integrin family of proteins in the 1980s and defined their activation mechanism stated that the two different integrins they worked on were structurally contrasting. But when activated, both integrin types oriented in a way directed by intracellular actin flow.
According to him, this research gave them specific information about the integrin's activation state in living cells, while information on highly purified integrins in solution was already known.
David Mark Welch, MBL Director of Research commented that
"In this case, insightful scientists with very different skills -- cell biologists, microscope developers, computational scientists, molecular modelers, protein chemists -- synergized to reveal a fundamentally important driver of cellular migration."