Leishmania genome study reveals the parasites adaptation to the environment

Leishmania genome study reveals the parasites adaptation to the environment
A new study, conducted by researchers from the Institut Pasteur in Paris and the Centre for Genomic Regulation (CRG) in Barcelona, have revealed that Leishmania adaptation is a consequence of reversible and frequent chromosomal amplifications.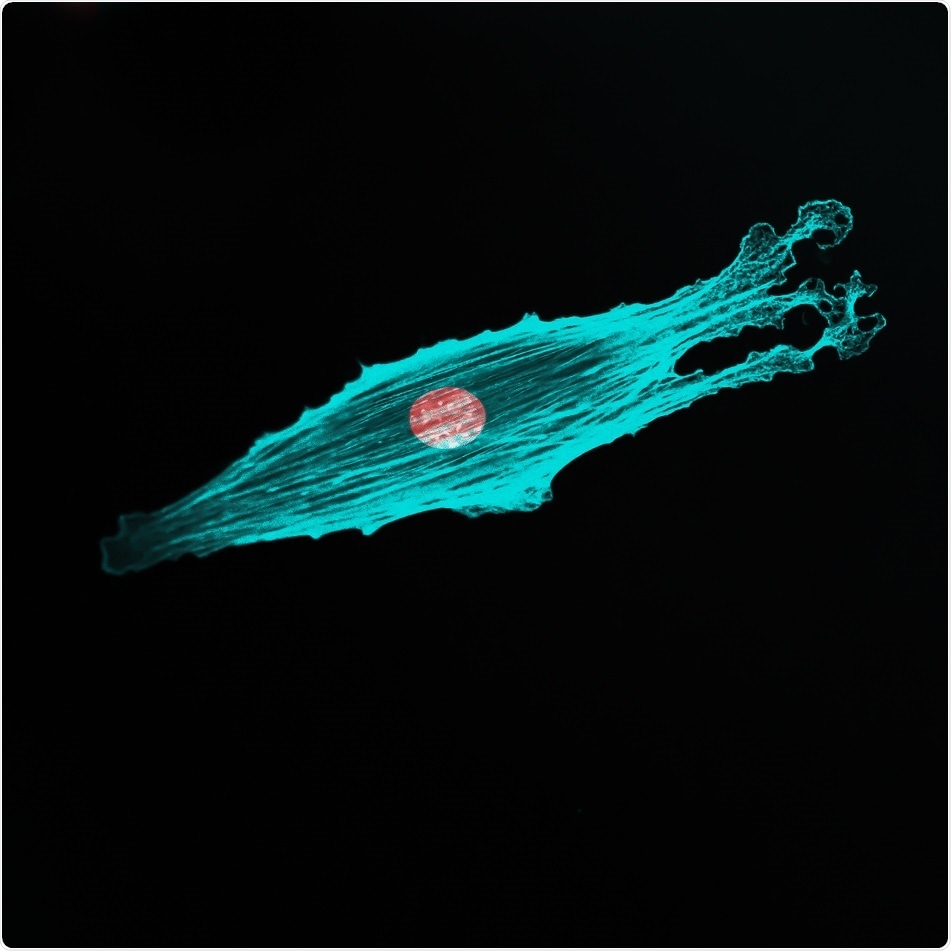 Credit: Kateryna Kon/ Shutterstock.com
Such changes, known as aneuploidies, bear similarities to those occurring in various cancer types. Leishmaniasis is an important veterinary and human disease caused by Leishmania parasites that affect 12 million people in over 98 endemic countries. Leishmania is known to rapidly adapt to new environments with significant consequences for disease outcome.
The study, reported in Nature Ecology & Evolution, denotes an essential step toward a better insight into human Leishmania infection, with relevance to tissue tropism, pathogenicity, and parasite drug resistance. This new awareness about Leishmania genomic instability should allow the detection of parasite drug resistance mechanisms in clinically relevant settings and aid the discovery of biomarkers with prognostic and diagnostic value.
Leishmaniasis is one of the five most important parasitic diseases across the world, with an estimated 350 million people at risk of infection. Leishmaniasis results in a spectrum of clinical indications ranging from disfiguring cutaneous to fatal visceral forms, which occurs as a consequence of infection by different species of Leishmania parasites.
These unicellular parasites adapt to a significant range of hosts. They grow as extracellular parasites inside phlebotomine sand flies that transmit Leishmania to various vertebrates, like humans, dogs, and rodents, where they grow inside immune cells, specifically macrophages, causing severe pathologies that may result in death.
Leishmaniasis is one of the most neglected diseases and as a result draws limited attention. A human vaccine is unavailable for the disease and only a few therapies are available, all of which have one or more restrictions with respect to cost, toxicity, or administration.
Even worse, a hallmark of Leishmania biology happens to be its capability to get adapted to various unpredictable fluctuations inside its human host, specifically pharmacological interventions, with important concerns on disease outcome as denoted by the emergence of drug-resistant clinical isolates.
To detect the genetic mechanisms that drive Leishmania genomic adaptation, researchers have developed innovative approaches for comparative genomics on the basis of next-generation sequencing and in-silico analyses. The study indicates the existence in Leishmania of an association between variations in chromosome copy number and the selection of new alleles essential for parasite survival.
The most surprising observation of the study is that Leishmania can combine allele selection with maintenance of a high genetic diversity. Usually, these two processes should be mutually exclusive, and one would expect a parasite under strong selection to rapidly lose its genetic diversity.
Nevertheless, the very frequent chromosomal duplications in Leishmania make it possible to combine both processes. In fact, the parasite maintains its diversity by enabling the simultaneous selection of a similar combination of alleles in genetically diverse individuals.
The results of the study are strongly associated with other human diseases that depend on genome instability, like cancer or fungal infection, and pave the way for anti-leishmanial drug discovery through host-directed strategies that target the metabolic dependence of parasite on the host cell, thus avoiding the adaptive evolution of drug-resistant parasites.