Managing Motion Sickness: MedlinePlus Health News
Managing Motion Sickness
You may never love some pursuits, like flying, but you might learn to tolerate them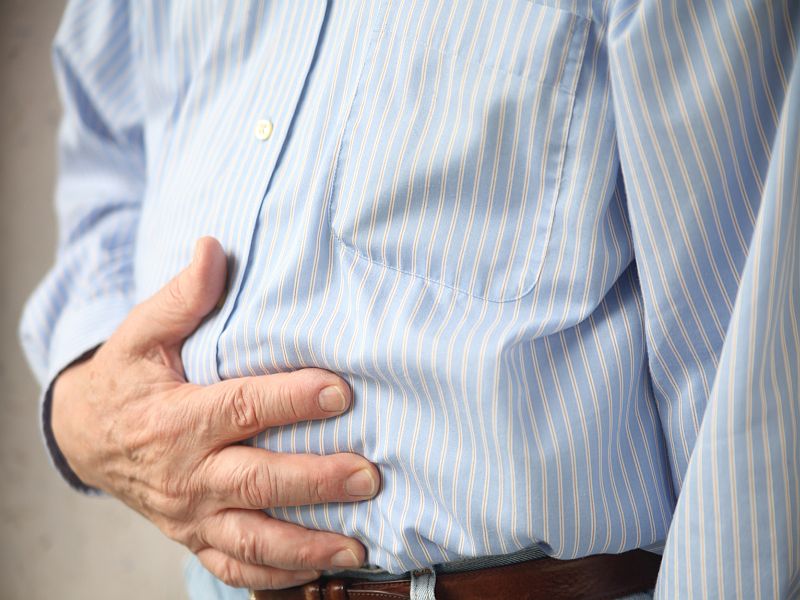 FRIDAY, June 30, 2017 (HealthDay News) -- Your friends are excited to ride that monster roller coaster, but just looking at it makes you queasy. Is there anything you can do to quell your motion sickness so you can join in the fun?
If you suffer from motion sickness, there are some ways to deal with it, one doctor says, though riding roller coasters isn't likely an activity you'll ever love.
Motion sickness can occur in cars, on planes, boats, trains and amusement park rides, and even when sitting too close to a movie theater screen or using a virtual reality device.
Motion sickness occurs when the brain gets mixed information. The brain combines input from the eyes with information from the parts of the body touching the ground, and then links that information with the vestibular system in the ears that controls balance. If these things don't match up, motion sickness can occur.
"Some people can feel nauseated from the fight to figure that out," said Dr. John Messmer, a family and community medicine physician at Penn State Health Milton S. Hershey Medical Center.
It's not clear why some people are more susceptible to motion sickness than others, but genetics might play a role. It is known that the older you are, the greater the risk of motion sickness because the vestibular system degenerates, Penn State Health clinical neurologist Dr. Sankar Bandyopadhyay said in a hospital news release.
So, if you're one of the unlucky ones that experiences motion sickness, what can be done?
"Know your limitations and take simple precautions," Bandyopadhyay said.
When traveling by car, roll down the windows to get fresh air and focus on points in the distance or on the horizon instead of nearby moving objects, he advised.
Get a window seat when flying. When on a train, sit facing the movement of the train rather than backward.
Other advice includes: closing your eyes, staying well-hydrated, getting a good night's sleep, deep breathing and using relaxation techniques, he said.
If all these efforts fail, try over-the-counter medicines before talking to your doctor about a long-acting prescription patch, Bandyopadhyay recommended.
If symptoms of motion sickness don't abate when the movement stops or shortly thereafter, it could be a signal of something else, Messmer said.
If motion sickness is accompanied by loss of hearing, ringing in the ears or excessive vomiting, seek medical attention immediately, he advised.
SOURCE: Penn State Health Milton S. Hershey Medical Center, news release, June 2017
HealthDay
Copyright (c) 2017
HealthDay
. All rights reserved.
News stories are written and provided by HealthDay and do not reflect federal policy, the views of MedlinePlus, the National Library of Medicine, the National Institutes of Health, or the U.S. Department of Health and Human Services.
Friday, June 30, 2017