MercatorNet: Merry Christmas all!
Merry Christmas all!
And a look back at 2016.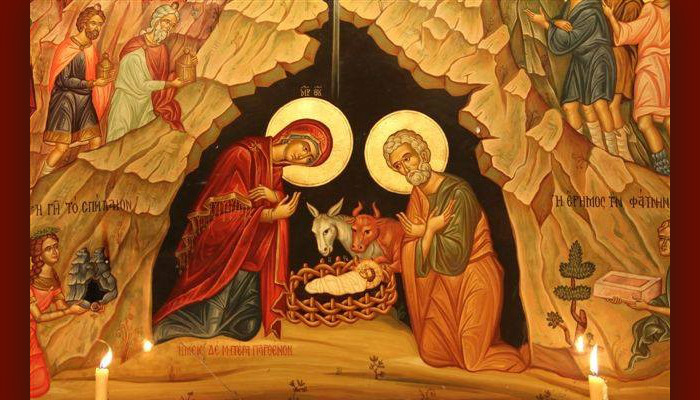 Well, all good things must come to an end, and the 2016 Demography is Destiny blog is no exception. So this is the last blogpost of what has been a remarkable year. I started off looking at the migration crisis in
Germany
and
Lebanon
. We looked at the demography of US Supreme Court judges in the wake of
Justice Scalia's death
, Japan's population decline reflected
in the official 2015 census results
and Lord Sacks' concern that we were witnessing the
end of Western Europe
.
New Zealand's summer is just cranking up and now we have a few weeks off for Christmas and New Years' and a summer break. Our family is planning to be with Shannon's family in Auckland for Christmas and then down to visit my family a few days later. We hope you all have a very merry Christmas and a wonderful holiday wherever you are in the world.
Thank you all for reading this year and we look forward to bringing you more posts in 2017...who knows what excitement awaits us next year!!
Dear Readers: The team at MercatorNet wish you and your families a very happy Christmas and New Year. Thank you for staying with us on the journey to becoming one of the internet's most addictive websites. And a special thanks to all those who have donated recently.
Break out into song, if you can. Break out into sentimentality, if you can stand it. Break out into extravagance and vulgarity and the gimcrack Christmas doodads and the branches breaking under the weight of their ornaments. Break out into charity and goodwill. But however you do it, just break out. What other response could we have to the joyous news of the Nativity that God has broken in, smashing the ordinary world by descending in the flesh?
Carolyn Moynihan
Deputy Editor,
MERCATORNET
MERCATORNET | New Media Foundation
Suite 12A, Level 2, 5 George Street, North Strathfied NSW 2137, Australia
Designed by
elleston
New Media Foundation | Suite 12A, Level 2, 5 George St | North Strathfield NSW 2137 | AUSTRALIA | +61 2 8005 8605