Addiction Science & Clinical Practice | Home page
Call for papers: Substance use and the HIV care continuum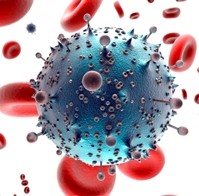 We invite you to submit an article to our new thematic series: Substance use and the HIV care continuum.
Edited by Dr P. Todd Korthuis and Dr Jennifer Edelman, Addiction Science & Clinical Practice seeks manuscripts that address the impact of drug and/or alcohol use on the HIV care cascade and specifically the role of substance use disorder screening and treatment as a means of meeting the 90-90-90 goal.
INEBRIA 13th Congress
Articles
RESEARCH

MEETING ABSTRACTS

Published on: 19 September 2016

RESEARCH

RESEARCH

RESEARCH

Published on: 9 August 2016
Featured article: Sleep abnormalities associated with alcohol, cannabis, cocaine, and opiate use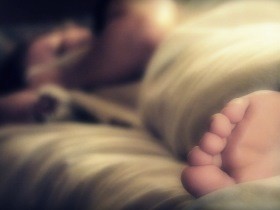 BLW Photography, Flickr
Sleep abnormalities are associated with acute and chronic use of addictive substances. Although sleep complaints associated with use and abstinence from addictive substances are widely recognized, familiarity with the underlying sleep abnormalities is often lacking, despite evidence that these sleep abnormalities may be recalcitrant and impede good outcomes. Substantial research has now characterized the abnormalities associated with acute and chronic use of alcohol, cannabis, cocaine, and opiates. This review summarizes this research and discusses the clinical implications of sleep abnormalities in the treatment of substance use disorders.
Editor profile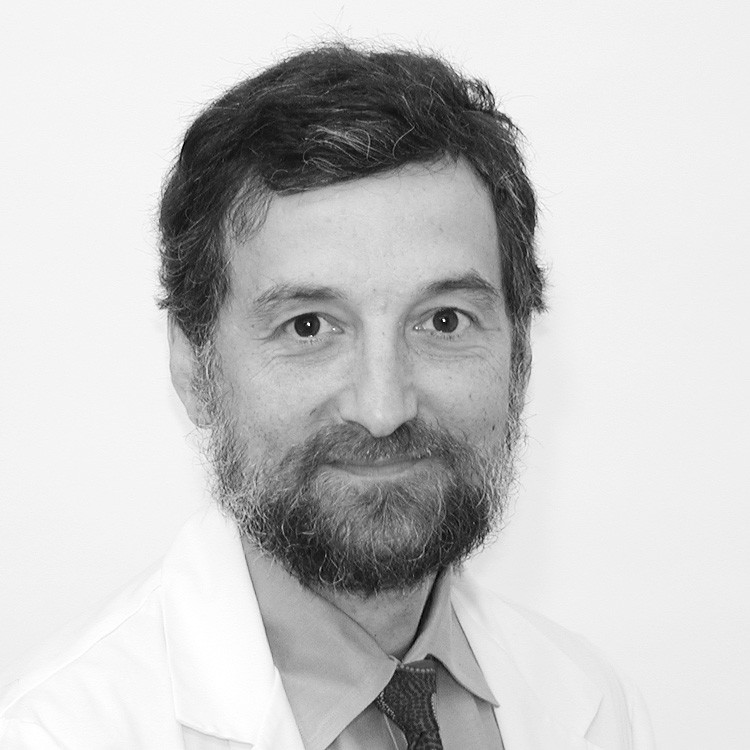 Dr Jeffrey Samet, Editor-in-Chief
"Improving the quality of care provided to patients with problems from the use of alcohol and other drugs should be a major health-care goal and research agenda as articulated in the 2006 US Institute of Medicine report, Improving the Quality of Health Care for Mental and Substance Use Conditions. Our goal is to make Addiction Science & Clinical Practice the primary home for evidence to address this international health-care challenge."