Too Few Preteen Girls Get HPV Vaccine, CDC Says: MedlinePlus
Too Few Preteen Girls Get HPV Vaccine, CDC Says
Common sexually transmitted virus can cause multiple cancers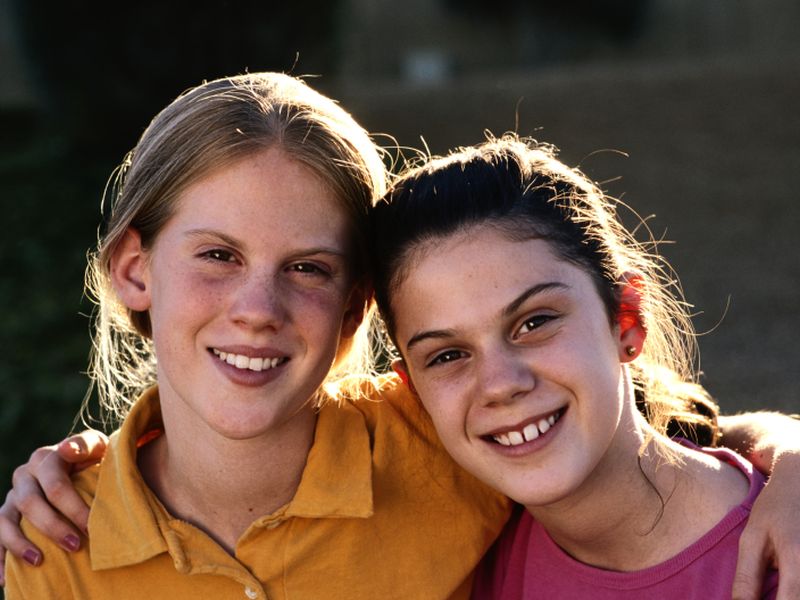 THURSDAY, Oct. 29, 2015 (HealthDay News) -- HPV vaccination rates among American girls remain too low, a new U.S. government study says.
The vaccine protects against infection with the sexually transmitted human papillomavirus (HPV), which can cause cancers of the cervix, vulva, vagina and anus.
"Increasing delivery of HPV vaccination at the recommended ages of 11 or 12 years, before most adolescents are exposed to the virus, can ensure adolescents are protected against HPV infections and associated cancers," according to the report from the U.S. Centers for Disease Control and Prevention.
Researchers from the CDC and the National Committee for Quality Assurance analyzed vaccination data on more than 626,000 girls at age 13 enrolled in either private insurance plans or Medicaid in 2013.
All three doses of HPV vaccine were given to a median of 12 percent of privately insured girls and 19 percent of those covered by Medicaid, the publicly funded insurance program for the poor. Rates in different programs ranged from zero to 34 percent for those with private coverage, and 5 percent to 52 percent for girls with Medicaid.
"HPV vaccination coverage has been lower than that observed for other vaccines recommended for adolescents," the researchers said. Doctors should offer HPV vaccination the same way and the same day they recommend other vaccines for teens, they said.
"Knowledge of barriers and attitudes of clinicians or family members that might contribute to low vaccination coverage" will help improve compliance with the recommendations, the researchers said in the CDC's Oct. 28 Morbidity and Mortality Weekly Report.
Other CDC research published Oct. 26 in Pediatrics revealed that many 11- and 12-year-old boys aren't getting the recommended HPV vaccine, either. That report said doctors often fail to recommend it or adequately explain its benefits to parents.
Not only are unvaccinated teens vulnerable to HPV infection themselves, they can also transmit the cancer-causing virus to others, experts say.
About 14 million new cases of HPV infection are diagnosed in the United States each year, according to the CDC.
SOURCE: U.S. Centers for Disease Control and Prevention, news release, Oct. 29, 2015
HealthDay
Copyright (c) 2015
HealthDay
. All rights reserved.
More Health News on:
Thursday, October 29, 2015