Scientists grow 3D, beating human heart tissue

Scientists grow 3D, beating human heart tissue
Researchers at the University Medical Center Hamburg-Eppendorf have found a way to grow human heart tissue that can serve as a model for the atria of the heart.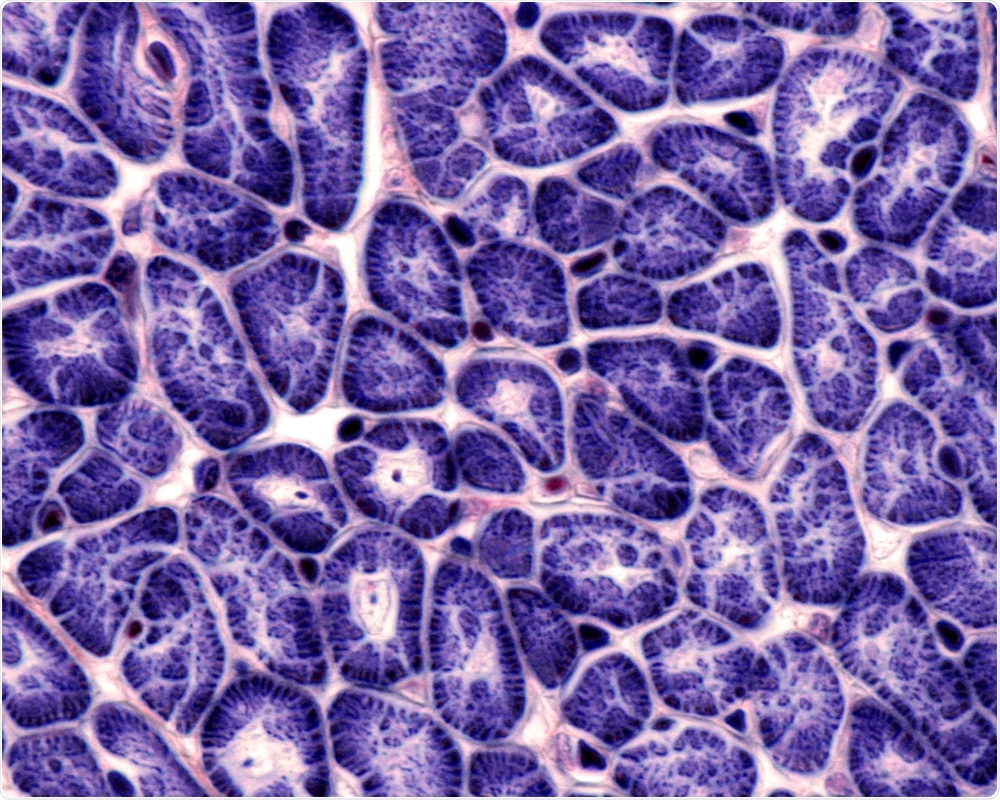 Jose Luis Calvo | Shutterstock
The development could help researchers study disease mechanisms and treatments for atrial fibrillation, the most common form of arrythmia.
The heart muscle cells or cardiomyocytes, which were derived from human induced pluripotent stem cells (hiPSCs), were grown to form 3D heart tissue that beats and has contractile force, gene expression, and drug responses that are similar to those seen in real human atria.
Lemme and team say the heart tissue could be useful for mechanistic studies of atrial fibrillation and for the preclinical screening of pharmacological agents: "To test because to test potential new drugs, we need to generate an in vitro model of atrial fibrillation. And the first step in that is to obtain cells that resemble human atrial cardiomyocytes."
To generate the atrial-like cardiomyocytes from the hiPSCs, the team used a metabolite of vitamin A called all-trans retinoic acid. Donor blood or skin cells were genetically reprogrammed into an immature stem-cell-like state and then treated with the retinoic acid, which converted them into the cardiomyocytes.
This technique has recently been developed by other researchers, but the novelty of this study is the conversion into cardiomyocytes in a 3D environment, says Lemme: "In fact, we showed that the 3D environment favors the differentiation toward an atrial phenotype compared to standard 2D culture. A particular value of our study is the direct comparison of our 3D engineered heart tissue with native human atrial tissue obtained from patients on a molecular and functional level."
The current treatments for atrial fibrillation have limited efficacy and are associated with adverse side effects. Furthermore, the development of new drugs has been challenging due to the difficulty isolating and maintaining human atrial heart muscle cells.
Lemme says the cardiomyocytes developed here represent a great a great opportunity to model atrial fibrillation in the dish and test drugs.
"Nevertheless, improvements can still be made to reach even higher similarity with the human atrial tissue. For us, the next step is to test various means to induce arrhythmias, study mechanisms of electrical remodeling of atrial fibrillation and test new potential drugs."