Male depression reduces the chances of getting pregnant

Male depression reduces the chances of getting pregnant, finds new study
A new study has shown that among couples being treated for infertility, male depression was associated with lower pregnancy rates.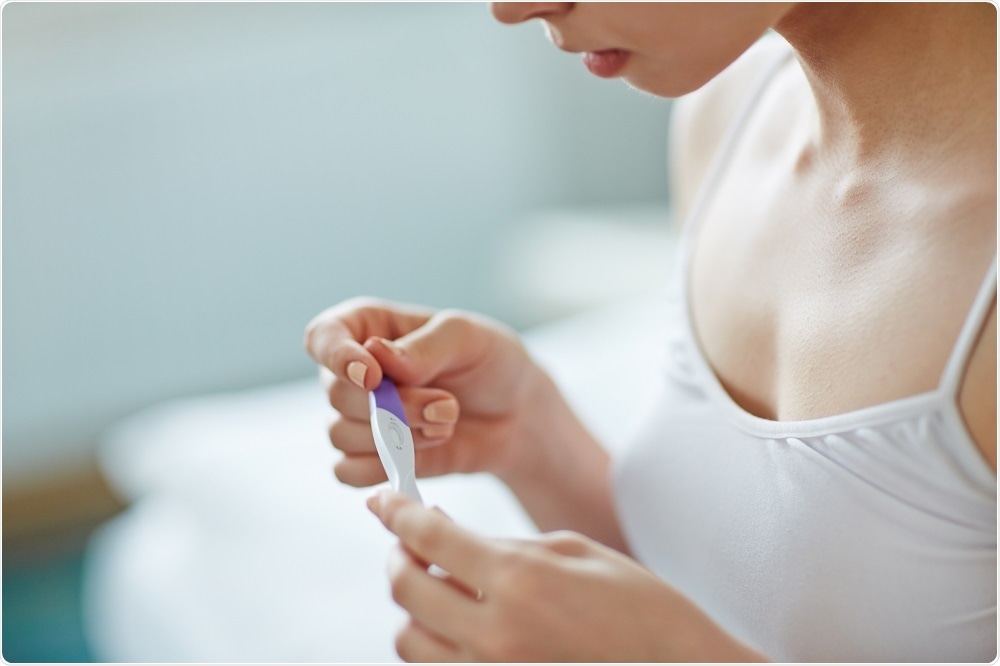 Credit: pressmaker/Shutterstock.com
The research also showed that women's use of a class of antidepressants called non-selective serotonin reuptake inhibitors (non-SSRIs) was linked to a higher risk of early pregnancy loss. Another class of antidepressants, SSRIs, was not associated with pregnancy loss.
Neither depression among women, nor the use of any other type of antidepressant was associated with early pregnancy loss.
The research, which was funded by the National Institutes of Health, was recently published in the journal Fertility and Sterility.
Previous research has shown that among women seeking fertility treatments, about 40% display symptoms of depression. One study also showed that among men seeking IVF treatments, almost half experienced depression.
The authors of the current study wanted to investigate the potential influence depression may have among couples seeking non-IVF treatments. Eisenberg and team pooled data available from two previous studies for 1,650 women and 1,608 men.
One study compared the efficacy of two ovulation-inducing drugs at achieving pregnancy and live birth among women with polycystic ovary syndrome.
The other study compared the efficacy of three such drugs at establishing pregnancy and live birth among couples with unexplained fertility.
In each study, participants responded to a questionnaire designed to screen for depression and only the females were asked about their antidepressant use.
The authors report that 5.96% of the women and 2.28% of the men were classed as having active major depression.
Women who used non-SSRIs were approximately 3.5 times more likely to lose their pregnancy in the first trimester than women who did not use antidepressants.
Among couples where the man had major depression, conception and live birth were 60% less likely to be achieved, compared with couples where the man did not have major depression.
The authors did not include couples who underwent IVF, since they thought the procedure may overcome some of the potential effects of depression, including reduced sperm quality and decreased sexual desire.