World TB Day - Emerging Infectious Disease journal - CDC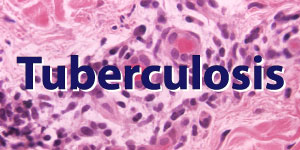 Tuberculosis Spotlight
World TB Day provides the opportunity to raise awareness about TB-related problems and solutions and to support worldwide TB-control efforts. While great strides have been made to control and cure TB, people still get sick and die from this disease in our country. Much more needs to be done to eliminate this disease.
The theme of World TB Day 2017 is "Unite to End TB."
Click on the links to Emerging Infectious Diseases articles and podcasts below and learn more about the latest information and emerging trends in TB.
Articles
Podcasts
Additional Resources