U.S. Sees Big Drop in Number of Babies Born With HIV: MedlinePlus Health News
U.S. Sees Big Drop in Number of Babies Born With HIV
Case numbers fell steeply between 2002 and 2013, but even more could be done, experts say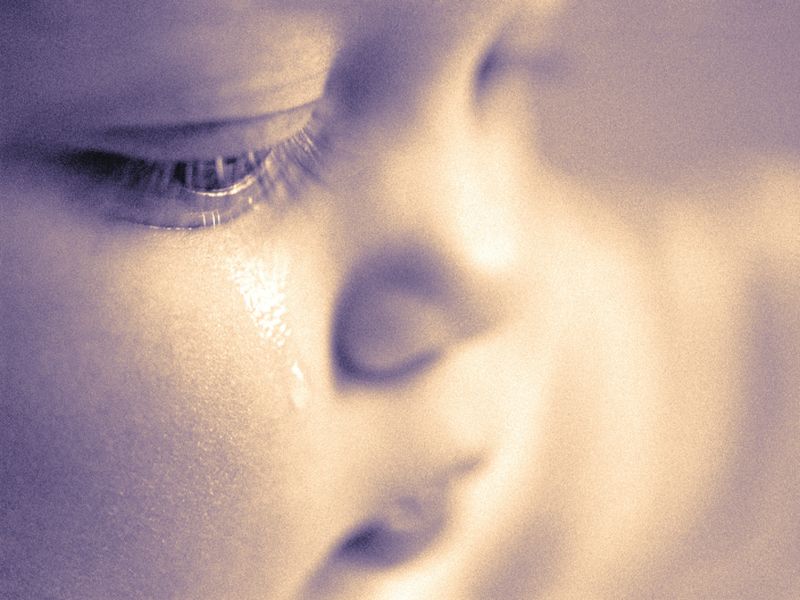 MONDAY, March 20, 2017 (HealthDay News) -- The number of infants born with HIV in the United States has dropped dramatically over the past two decades, a new study shows.
According to new data from the U.S. Centers for Disease Control and Prevention, there were 69 cases of HIV-infected infants in 2013, compared with 216 cases in 2002.
Factors tied to mother-to-child transmission of HIV include late HIV diagnosis of mothers and a lack of antiretroviral and preventive treatment, say a team led by the CDC's Dr. Steven Nesheim.
"Missed opportunities for prevention were common among infected infants and their mothers in recent years," they wrote.
One HIV expert who reviewed the paper noted other disparities, as well.
"More than 80 percent of new cases of mother-to-child transmission of HIV are from mothers who are black/African American and Hispanic/Latino," said Dr. David Rosenthal. He directs the Center for Young Adult, Adolescent and Pediatric HIV, in Great Neck, N.Y.
He also noted that five Southern states -- Florida, Texas, Georgia, Louisiana and Maryland -- accounted for 38 percent of the new cases of HIV in the United States.
Still, great progress has been made, Rosenthal said.
"We have made great strides in decreasing HIV in mother-to-child transmission in the USA," he said. "In New York State alone in the 1990s we had more than 500 new cases of mother-to-child transmission a year, but now in 2015-2016 we had an 18-month period with zero new mother-to-child transmissions."
He said three factors early diagnosis of HIV in pregnancy, use of HIV-fighting medications by the mother, and treatment of the infant with anti-HIV meds for 6 weeks after birth are key to stopping mother-to-child spread of the virus.
"Together, these methods are incredibly effective in decreasing mother-to-child transmission," Rosenthal said. "I take care of many patients who were born with HIV, are taking their medications and are thriving. These children have grown up over the past 2 to 3 decades, and in turn are having their own children now, all of whom are not infected with HIV because of the tools we have."
But he added that, "in order to make this happen, we have to help ensure mother receive good medical care early in their pregnancy, and we need to ensure that mothers of all races and ethnicities receive the same outstanding medical care we offer."
The new study was published March 20 in the journal JAMA Pediatrics.
SOURCES: David Rosenthal, D.O., Ph.D., medical director, Center for Young Adult, Adolescent and Pediatric HIV, Great Neck, N.Y.; JAMA Pediatrics, news release, March 20, 2017
HealthDay
Copyright (c) 2017
HealthDay
. All rights reserved.
News stories are written and provided by HealthDay and do not reflect federal policy, the views of MedlinePlus, the National Library of Medicine, the National Institutes of Health, or the U.S. Department of Health and Human Services.
More Health News on:
Monday, March 20, 2017