New Hepatitis C Drugs Might Eliminate the Disease: MedlinePlus Health News
New Hepatitis C Drugs Might Eliminate the Disease
But not everyone responds completely to the medicines and cost remains a big obstacle, researchers say
Monday, March 20, 2017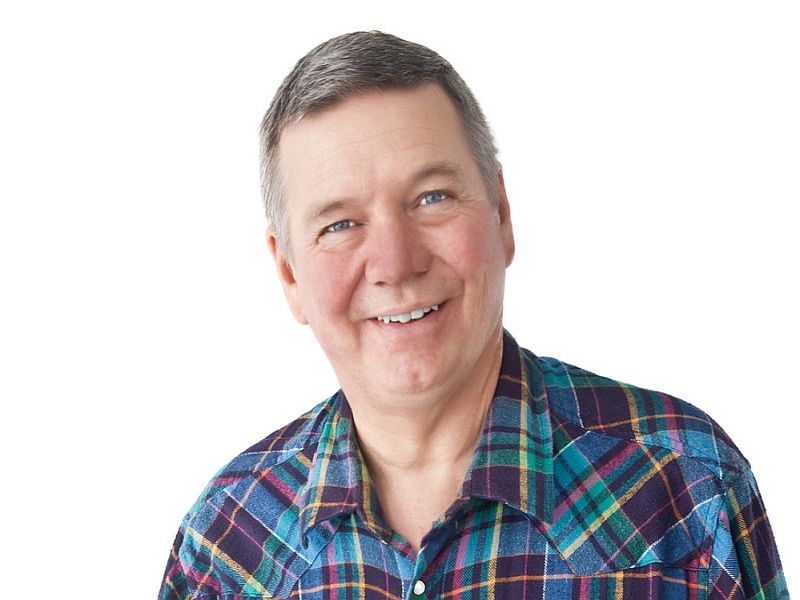 MONDAY, March 20, 2017 (HealthDay News) -- Newer treatments for hepatitis C appear to eliminate the virus in the vast majority of those taking oral antiviral medications, raising the hope that this disease might someday be eradicated in the United States.
The oral medications "work really well in most patients that have hepatitis C," said Dr. Oluwaseun Falade-Nwulia, the study's lead author. She's an assistant professor of medicine at Johns Hopkins University School of Medicine in Baltimore.
Most people have a 95 percent chance of being cured, meaning the hepatitis C virus is no longer detectable in a person's bloodstream, the finding showed.
"The other big message is that these therapies are very safe. The risk of side effects are very low," she said.
Plus, many patients can be treated in just 12 weeks, according to the study published online March 20 in the Annals of Internal Medicine.
"It's revolutionary," Falade-Nwulia said.
But scientists at the U.S. National Institutes of Health caution that the new treatments fall short of a "cure."
"Hepatitis C is down but not out," Drs. Jay Hoofnagle and Averell Sherker concluded in an editorial accompanying the study. They are program directors with the U.S. National Institute of Diabetes and Digestive and Kidney Diseases.
Response rates to the new antivirals are high, but they're not 100 percent, meaning tens of thousands of patients remain infected, the editorialists wrote.
"It is important for the general public to realize that therapies for hepatitis C have matured and are not going to get significantly better," Hoofnagle and Sherker said in a statement prepared for HealthDay.
The hope is that more rigorous antiviral cocktails being tested in clinical trials will help patients who fail to respond to treatment or experience relapse, they noted. However, there's also no guarantee that patients who are successfully treated for hepatitis C won't develop long-term complications.
Hepatitis C currently affects up to 5 million people in the United States, according to the study authors.
Chronic hepatitis C infection attacks the liver, and can lead to liver failure. But the disease often remains silent in the body for many years until the damage is done.
That's why the U.S. Preventive Services Task Force (USPSTF) recommends screening for hepatitis C in people at high risk for infection. The task force also recommends a one-time screening in "baby boomers" -- adults born from 1945 to 1965. The USPSTF is a government-appointed group whose decisions often influence health care.
Past treatments for hepatitis C included weekly interferon injections for up to a year. Those treatments produced severe side effects and often failed to clear the virus, the editorial noted.
But new oral treatments have become available during the past few years.
Falade-Nwulia and colleagues examined data from 42 published clinical trials of adults with chronic hepatitis C infection involving interferon-free treatment regimens of two of more medicines.
Six of the treatment regimens led to remission of the virus in 95 percent of patients with the most common strain, according to the study. People with different strains of the virus experienced similar results.
However, the medicines did not work as well for some people, including patients with chronic kidney disease. Their remission rates were as low as 90 percent. These patients also seemed to have more difficulty tolerating some of the drugs, the study authors noted.
Rates of serious adverse events or people stopping the drug due to side effects were low -- less than 10 percent, according to the report.
What remains a significant barrier to treatment with these drugs is cost. The price tag for this therapy is $55,000 to more than $150,000, Hoofnagle and Sherker said.
The new research didn't examine the cost-versus-benefit of the new medicines. But Falade-Nwulia said stakeholders must find a way to make treatment available to all patients.
"The only way you can eliminate a disease is if you treat everybody who's affected," she said.
Tom Nealon, chairman and CEO of the American Liver Foundation, was encouraged by the new report.
"We can certainly come close to eliminating hepatitis C in the United States," Nealon said.
SOURCES: Oluwaseun Falade-Nwulia, M.B.B.S., assistant professor of medicine, Johns Hopkins University School of Medicine, Baltimore; Tom Nealon, chairman and CEO, American Liver Foundation, New York City; Statement from Jay Hoofnagle, M.D., and Averell Sherker, M.D., program directors, National Institute of Diabetes and Digestive and Kidney Diseases, National Institutes of Health, Bethesda, Md.; March 20, 2017, Annals of Internal Medicine, online
HealthDay
Copyright (c) 2017
HealthDay
. All rights reserved.
News stories are written and provided by HealthDay and do not reflect federal policy, the views of MedlinePlus, the National Library of Medicine, the National Institutes of Health, or the U.S. Department of Health and Human Services.
More Health News on: