https://medlineplus.gov/news/fullstory_162238.html
Texas Reports 1st Likely Case of Local Zika Infection
Woman had no travel-related risk factors, CDC says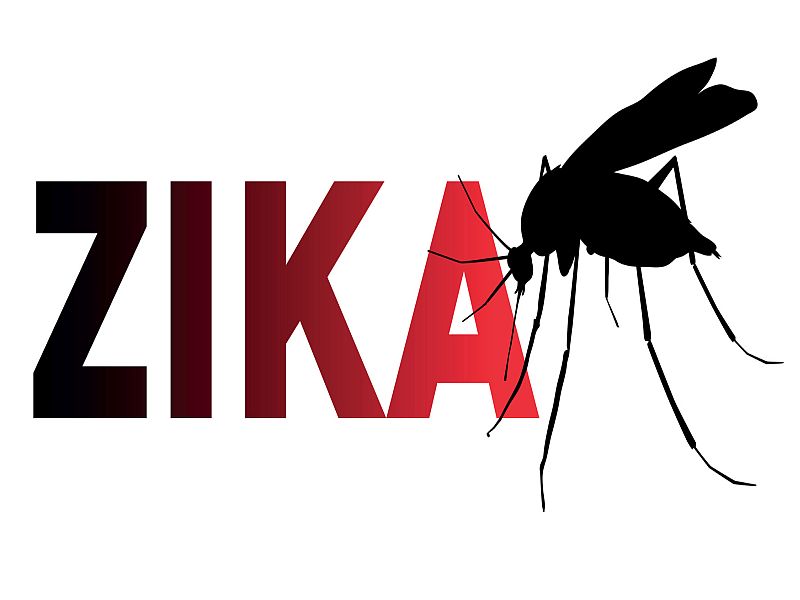 MONDAY, Nov. 28, 2016 (HealthDay News) -- Texas reported its first possible case of locally transmitted Zika infection on Monday. If confirmed, Texas would join Florida as the only states with local transmissions of the mosquito-borne illness linked to birth defects.
The case involves a woman who lives in Brownsville, near Mexico, and she had no travel-related risk factors for Zika infection, the U.S. Centers for Disease Control and Prevention said. The virus is typically spread through the bite of the Aedes aegypti mosquito, although it can also be transmitted through sexual contact.
"Even though it is late in the mosquito season, mosquitoes can spread Zika in some areas of the country," CDC Director Dr. Tom Frieden said in an agency news release. "Texas is doing the right thing by increasing local surveillance and trapping and testing mosquitoes in the Brownsville area."
As of Nov. 23, an estimated 182 of more than 4,400 reported cases of Zika infection in the United States were spread by mosquitoes, according to the CDC. Most of the infections reported in the United States occurred in areas of Latin America and the Caribbean, where Zika cases have been at epidemic proportions.
Thirty-six of the cases in the United States were believed to be sexually transmitted and one was the result of a laboratory exposure. Those numbers do not include the Texas case, the CDC said.
Most adults who are infected with Zika experience mild symptoms. But, the babies of women who are infected while pregnant can experience devastating birth defects, the most common of which has been microcephaly, where the brain is underdeveloped and the head is abnormally small.
And surprising new research released last week reported that fetuses exposed to the Zika virus can look normal at birth but later show signs of microcephaly and other brain abnormalities.
In that study, scientists found that 13 infants in Brazil who were exposed to the virus in the womb had normal head size as newborns, but subsequently experienced slower head growth.
Eleven of these babies were diagnosed with microcephaly and other neurologic complications associated with Zika syndrome, the researchers reported.
"Among infants of mothers exposed to Zika virus during pregnancy, the absence of microcephaly at birth does not rule out congenital Zika virus infection or the presence of Zika-related brain abnormalities," the CDC said in a news release.
The findings from last week, released by U.S. and Brazilian researchers, underscore the need for continuing evaluation of newborns with possible exposure to Zika in the womb, the CDC said.
The findings also highlight the "importance of early neuroimaging for infants who were exposed to Zika virus prenatally," the agency added.
Although these babies all tested positive for Zika exposure in the womb, abnormal head growth wasn't detected until at least 5 months of age, according to the report.
The CDC urges residents -- especially pregnant women -- to take steps to protect themselves from mosquito bites. They should use an insect repellent registered by the Environmental Protection Agency containing one of the following ingredients: DEET, picaridin, IR3535, oil of lemon eucalyptus or para-menthane-diol, or 2-undecanone. They should also wear long-sleeved shirts and long pants, use or repair screens on windows and doors, use air conditioning when available, and remove standing water inside and outside where mosquitoes can lay eggs.
The CDC also says:
Zika is spread to people primarily through the bite of infected Aedes species mosquitoes, which are found in Brownsville.
A pregnant woman can pass Zika virus to her fetus during pregnancy or during birth.
A person infected with Zika virus can pass it to sex partners.
No vaccines or treatments are currently available to treat or prevent Zika infections.
SOURCES: Nov. 28, 2016, news release, U.S. Centers for Disease Control and Prevention; CDC's Morbidity and Mortality Weekly Report, Nov. 22, 2016
HealthDay
Copyright (c) 2016
HealthDay
. All rights reserved.
News stories are provided by HealthDay and do not reflect the views of MedlinePlus, the National Library of Medicine, the National Institutes of Health, the U.S. Department of Health and Human Services, or federal policy.
More Health News on:
Monday, November 28, 2016