Stigma Prolongs Global HIV Epidemic Among Gays: MedlinePlus
Stigma Prolongs Global HIV Epidemic Among Gays
High-risk men still deprived of services around the world, study says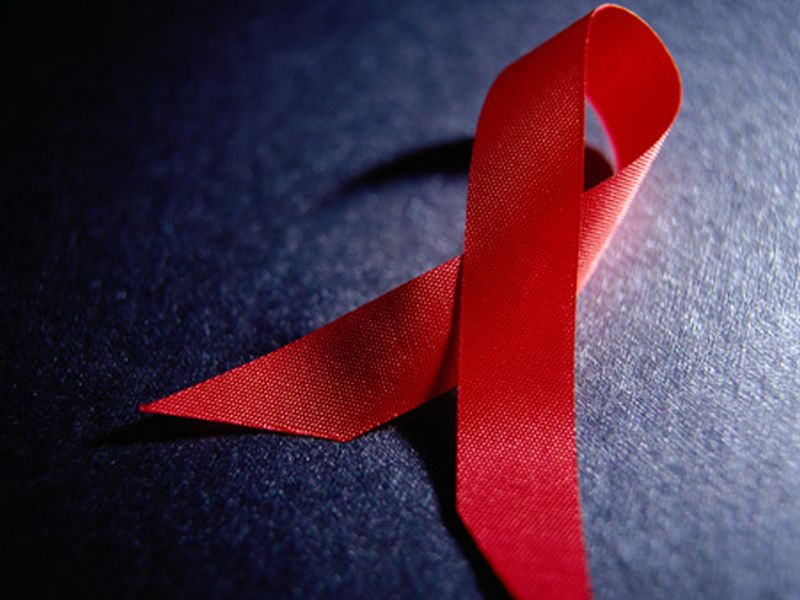 THURSDAY, July 7, 2016 (HealthDay News) -- High rates of HIV among gay and bisexual men continue in many regions of the world because of discriminatory laws and lack of access to preventive services, a new study finds.
"While HIV rates have flattened overall in recent years, we're really concerned that the HIV epidemic is continuing among gay men and we're going in the wrong direction," said study leader Dr. Chris Beyrer, a professor of public health and human rights at the Johns Hopkins Bloomberg School of Public Health in Baltimore.
"It's painful that the history of AIDS is looking like its future, but that's actually where we are," said Beyrer, who is also president of the International AIDS Society. "But the first step in taking on a problem is recognizing and articulating it, and we've really done that here."
Four years ago, the same researchers laid out a plan to curb HIV epidemics in gays. Among other priorities, the plan called for policy reforms and improved HIV prevention, such as expanded access to pre-exposure medication.
For the latest study, the scientists examined medical research published between January 2007 and October 2015 to identify any improvements. But little progress has been made, they report in the July 9 issue of The Lancet.
HIV infection rates are falling among heterosexual men and women in many countries. Many people with the virus are also living long lives with the help of antiretroviral treatment. But this isn't the case among gay men, even in middle- and high-income countries, the researchers said.
A new $100 million investment fund from the U.S. President's Emergency Plan for AIDS Relief was set up for at-risk groups, including gay and bisexual men. Several countries also approved or initiated projects to improve access to preventive treatment among gay men, the researchers noted.
Overall, however, preventive services aren't reaching gays who are HIV-negative and at high risk for infection, the authors found. Loss of civil liberties among the gay community in some countries, including Russia, Nigeria and Uganda, have also played a role in continued high HIV rates among gay men, they said.
In the United States, a 20-year-old gay black man has a 50 percent chance of becoming infected with HIV during his lifetime, according to the U.S. Centers for Disease Control and Prevention. Insured Americans have access to effective preventive treatment, but HIV epidemics continue among gay men in low-income, southern minority communities where Medicaid coverage has not been expanded, the researchers said.
Sodomy is still a crime in many countries. And even websites providing information on HIV have been shut down in certain parts of the world.
"Stigma and discrimination continue to play a very big role in these epidemics," Beyrer said in a Hopkins news release. "In many countries, these men are just not welcome in health clinics and the fear of discrimination stands in the way of not only treatment, but even just the testing that can go a long way toward stemming the spread of disease."
Looking ahead, the researchers expect Mexico, Argentina and the Netherlands to expand the use of preventive HIV treatments. They also hope some countries will repeal anti-gay laws.
"The global epidemic of HIV in gay men is ongoing and efforts to address it remain insufficient," said Beyrer. "This must change if we are ever to ever truly achieve an AIDS-free generation."
He will oversee the International AIDS Conference, which begins July 18 in Durban, South Africa.
SOURCE: Johns Hopkins Medicine, news release, July 7, 2016
HealthDay
Copyright (c) 2016
HealthDay
. All rights reserved.
News stories are provided by HealthDay and do not reflect the views of MedlinePlus, the National Library of Medicine, the National Institutes of Health, the U.S. Department of Health and Human Services, or federal policy.
More Health News on:
Thursday, July 7, 2016