Hormone Therapy for Metastatic Breast Cancer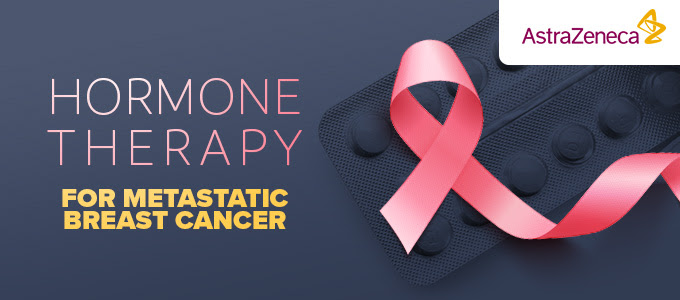 Around 20 - 50% of patients diagnosed with primary breast cancer will develop metastatic disease and up to 19% of patients with breast cancer already had metastatic disease when they were first diagnosed.

Treatments for metastatic breast cancer aim to alleviate symptoms and improve survival. Chemotherapy will be used in most women with advanced disease, either as a single agent or as a combination of two or more anti-cancer agents.

Combination chemotherapy typically provides a survival benefit over monotherapy, but this may be at the cost of increased side effects. Hormone treatments are typically better tolerated than cytotoxic agents.

Breast cancer is also described according to whether or not the tumor over-expresses progesterone receptors or the human epidermal growth factor receptor 2 (HER2) oncogene. HER2 status is used as a prognostic indicator and is a key determinant of systemic treatment selection.